Hire a Affordable Bus for Rajasthan & Gujarat Tour.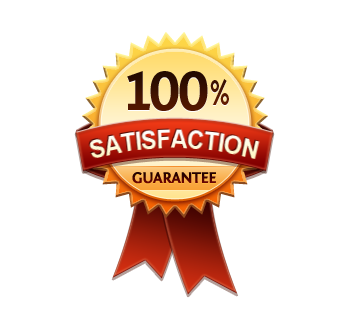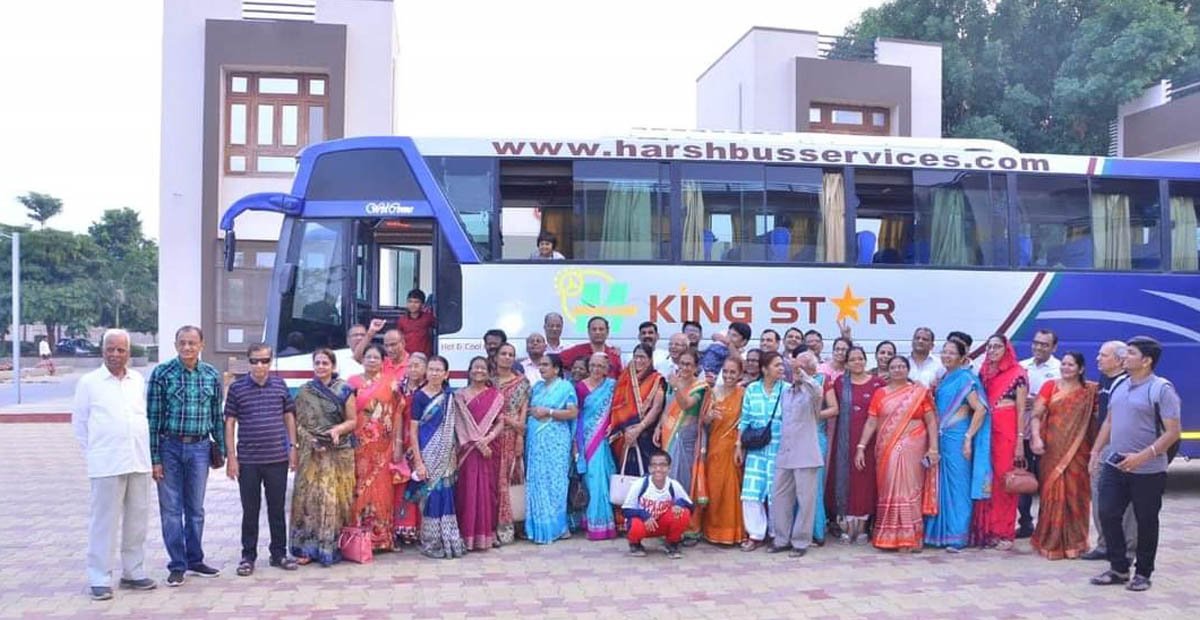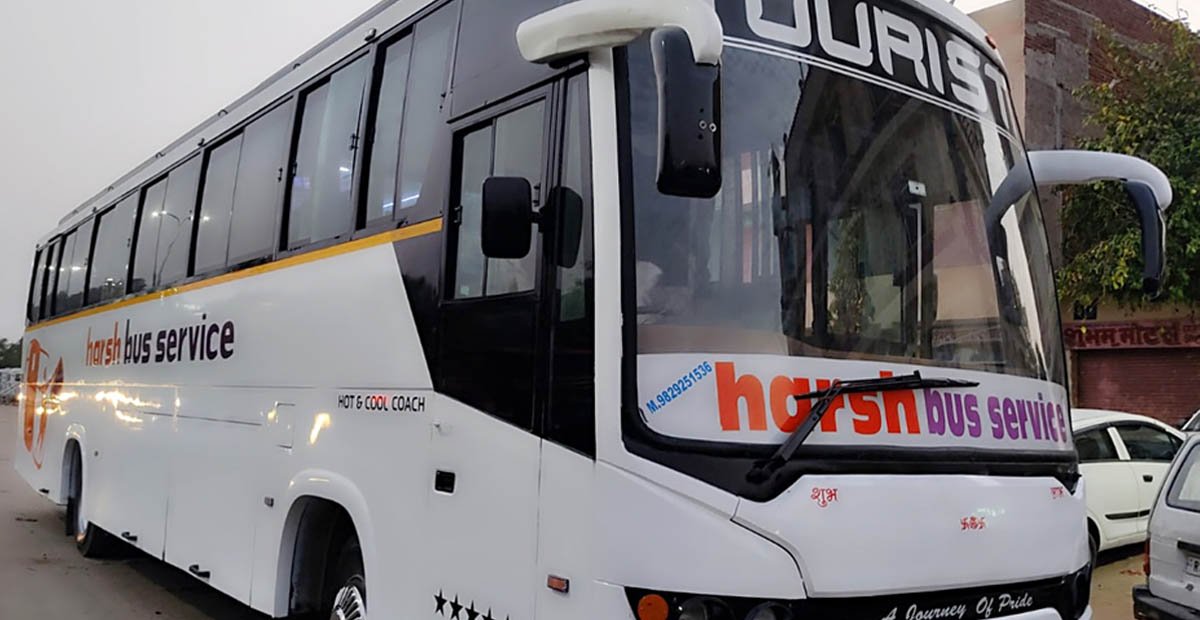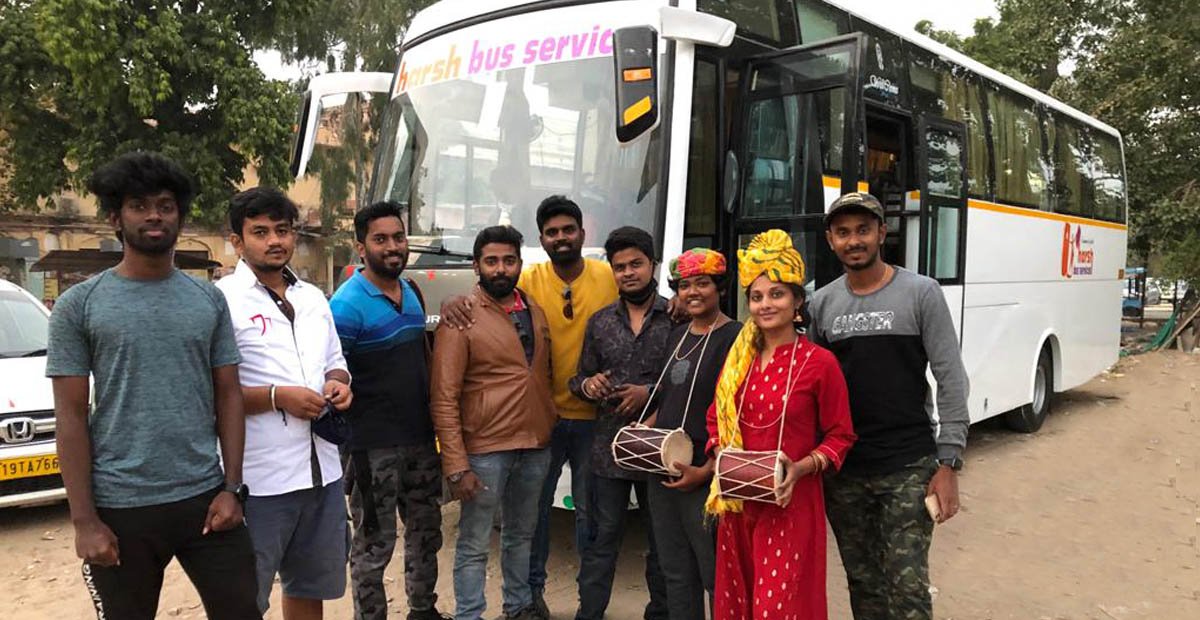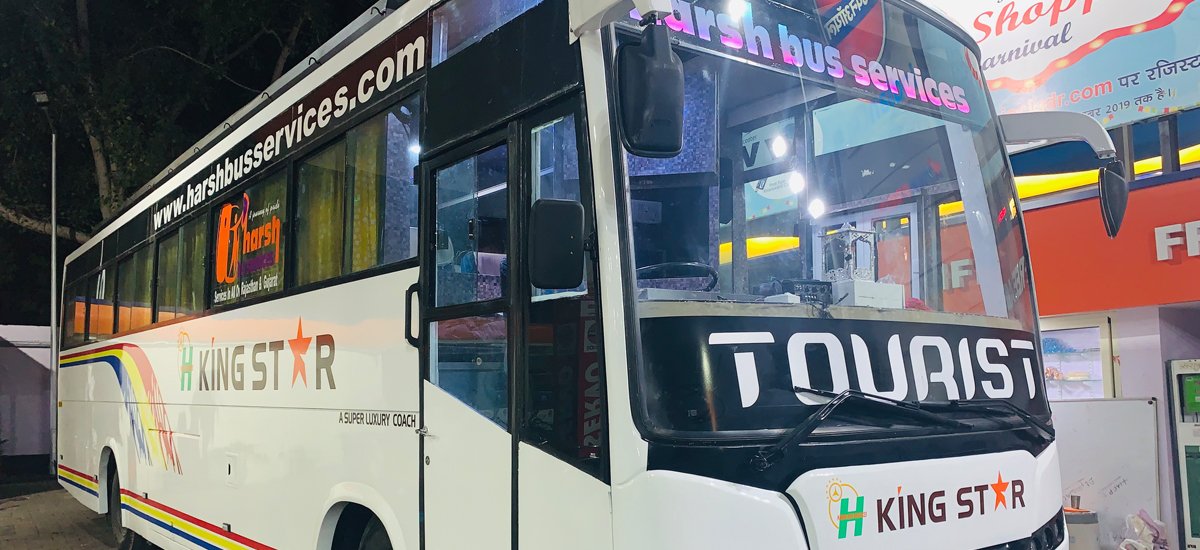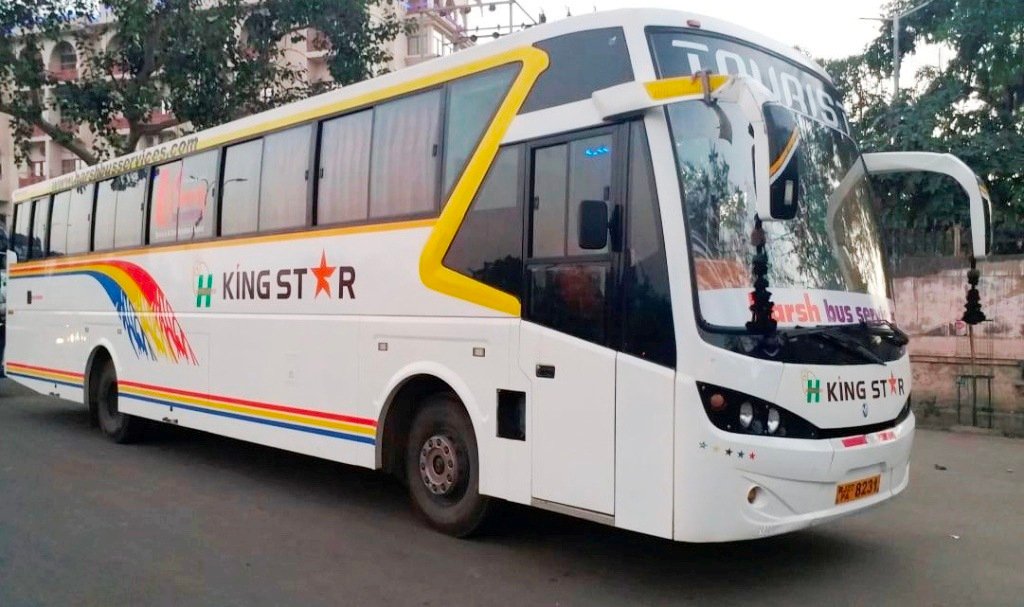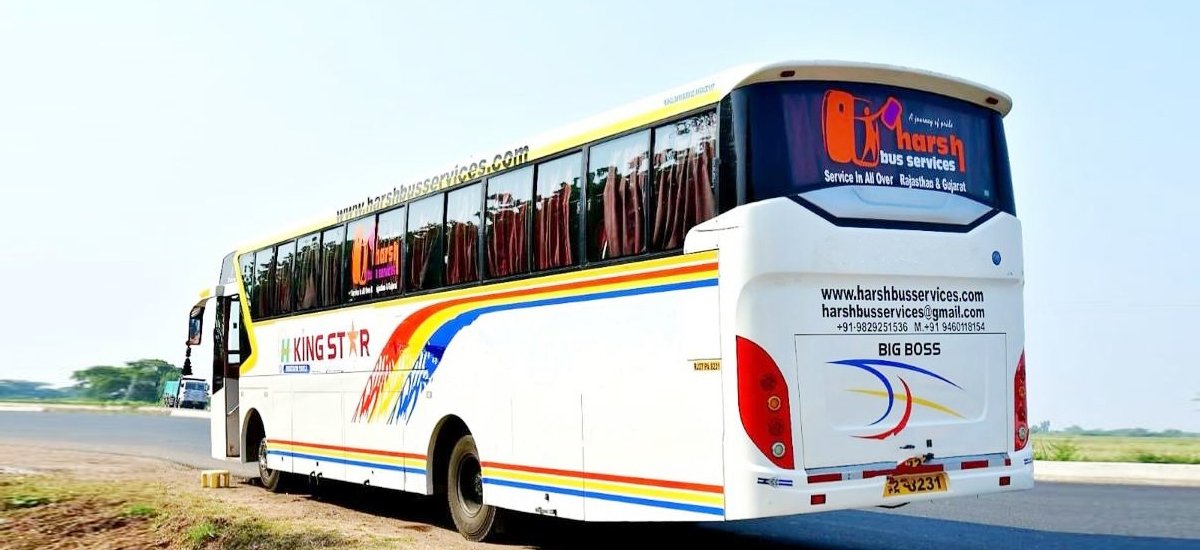 harsh-bus-service-udaipur-rajasthan
49 SEATER AC LUXURY COACH (1)
Luxury Bus Rental in Jaipur
Those visiting Rajasthan do not usually miss out the historic city Jaipur- also known as the Pink City. Jaipur has a lot to offer to all types of tourists-including emerging Rajasthani cuisine, historic and religious shrines, royal forts and more. However, to enjoy your tour in Jaipur properly, you have to hire suitable regional transport agency. With Harsh Bus Services, your woes of finding transport means in Jaipur will vanish. We are among the reliable transport service provider in Jaipur and have a large client base. We offer luxury car and Bus Rental in Jaipur at rates that will not burn your pockets!
Reasons to choose us over others
Not all agencies offering Luxury coach Hire in Jaipur, Mini Bus on Rent in Jaipur  can match our service, both in terms of quality and pricing. You can contact us for hiring luxury vehicles during your stay in Jaipur and we also cater to customers who want to hire Luxury Coaches in Jaipur.
Mini Bus Hire in Jaipur
Not all travelers visiting Jaipur and nearby regions have same needs. That is why we offer 35, 36, 40, 54, 55 seater Bus Rental in Jaipur. You can explore our range of luxury buses for rental needs and select one that fits your needs and budget perfectly. Based on your requirements, you can Hire a Bus in Jaipur, Mini Bus hire in Jaipur without AC and we do offer different types of air conditioned buses on rental.
Apart from air conditioning, our buses are equipped with amenities to give you enjoyable trips. The buses have music systems and curtains on windows to offer you privacy and comfort. Select models have recliner seats and enhanced suspension. For small group of travelers, we have tempo traveler models.
If you think we only offer luxury bus rental for sighting in Jaipur, you are mistaken! We also offer pickup and drop from the airport. So, you can count on us for Luxury Bus Hire in Jaipur.
Call us for details
If you have more questions on our Bus Rental Jaipur packages, write to us at harshbusservice@gmail.com. You are also welcome to give us a call +91 98292 51536 to find out details on Luxury Bus Rental in Jaipur.