Hire a Affordable Bus for Rajasthan & Gujarat Tour.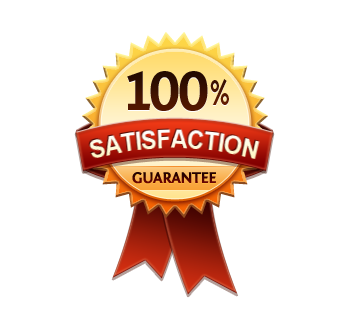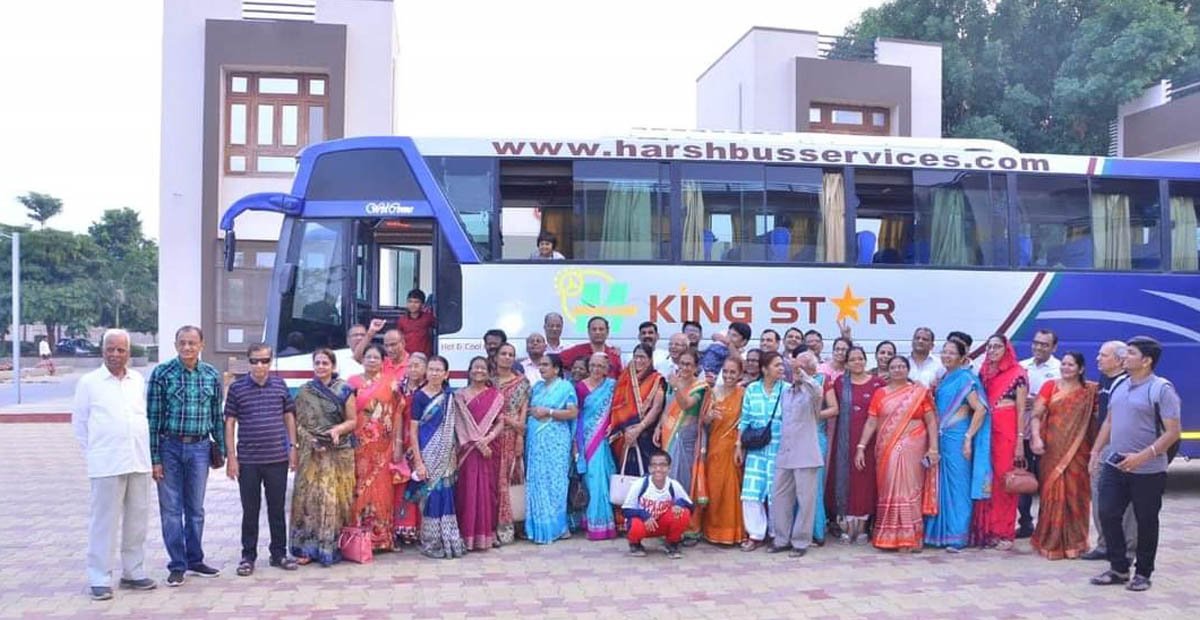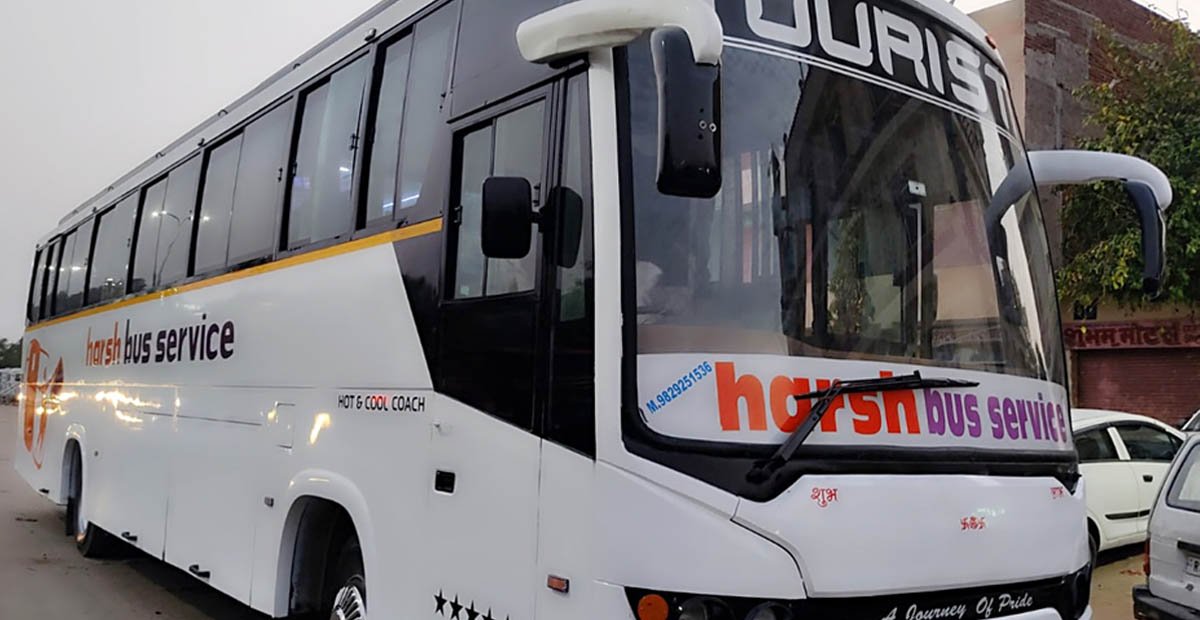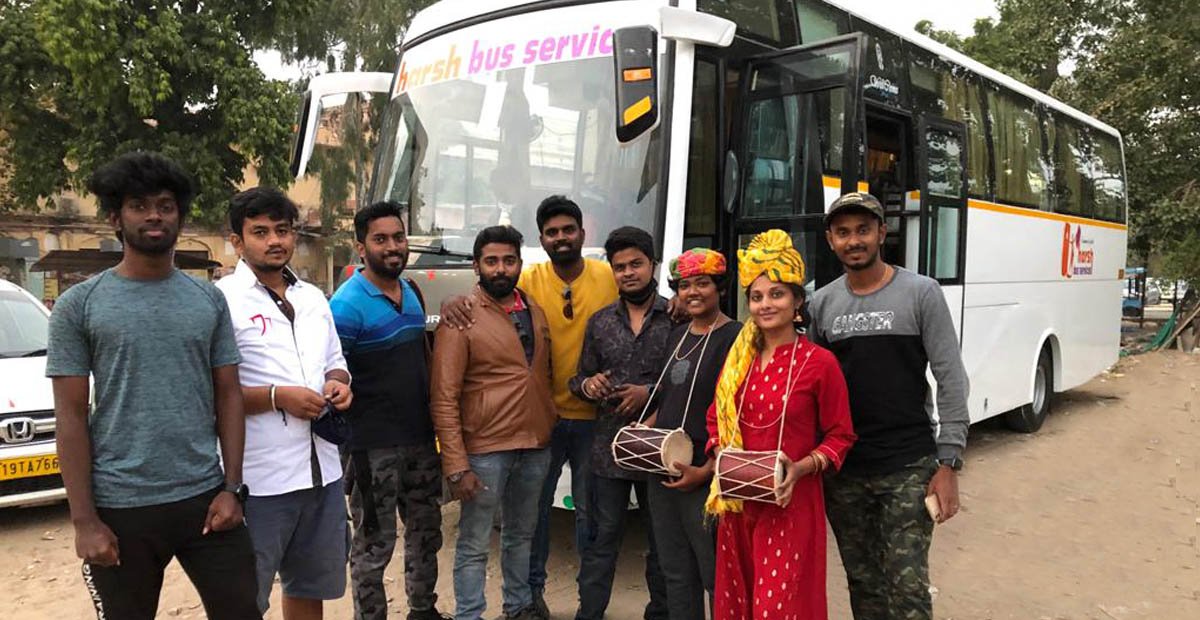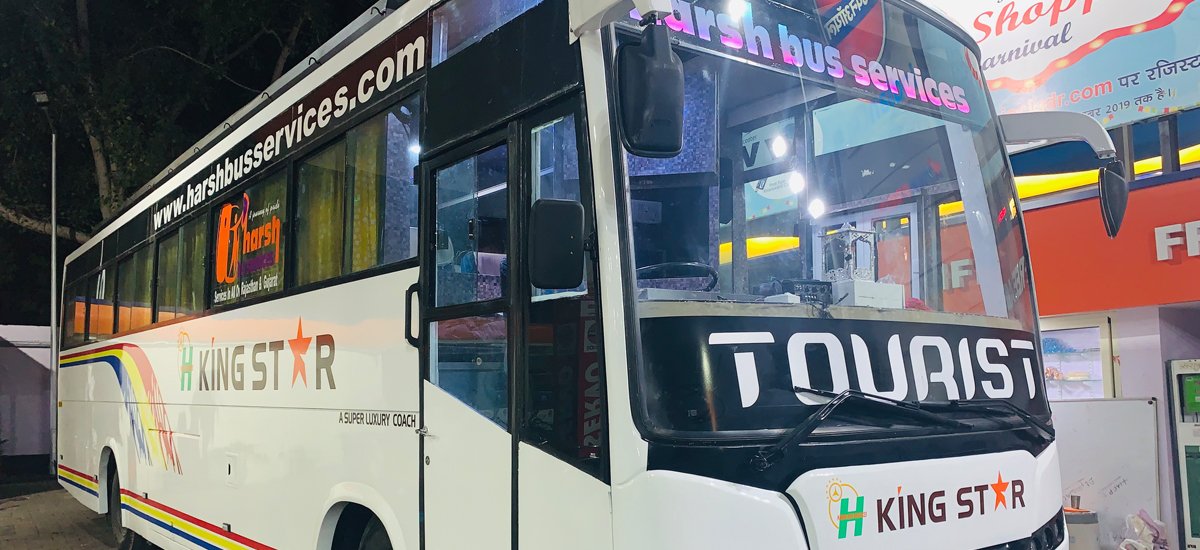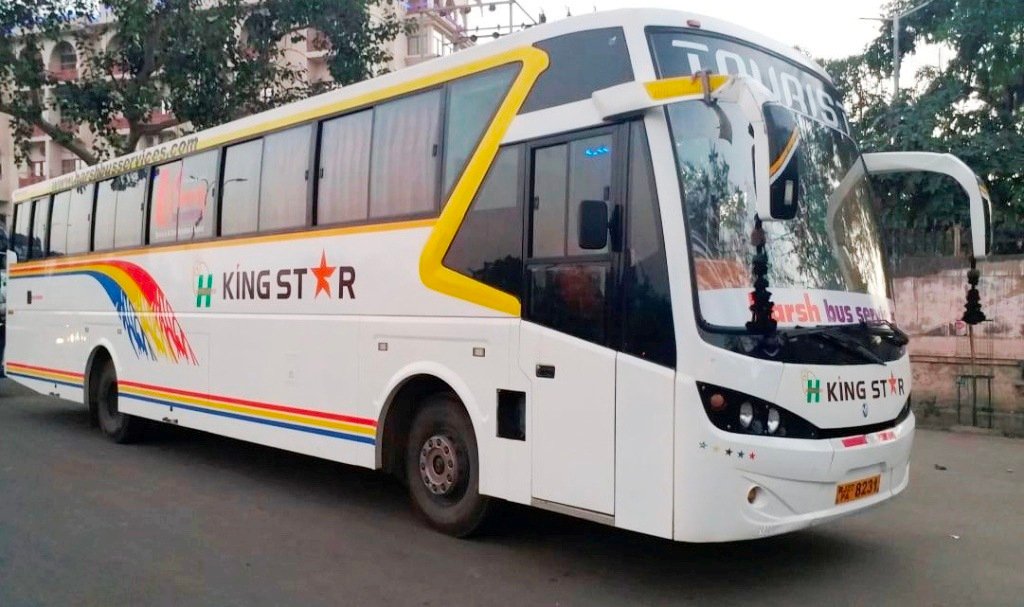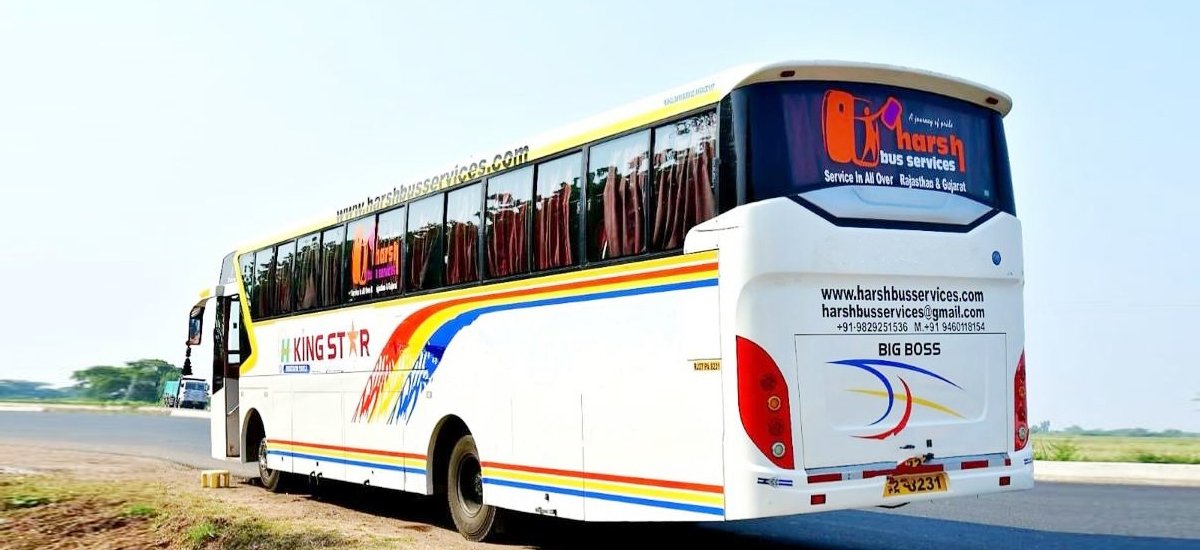 harsh-bus-service-udaipur-rajasthan
49 SEATER AC LUXURY COACH (1)
Luxury Car Hire in Mount Abu
Located near the border of Gujarat and Rajasthan, Mount Abu is a popular hill station which is thronged by tourists almost all over the year. Home to a wildlife sanctuary, the hill station is sought by tourists also for attractions like several temples, citadels like the Achalgarh Fort and Nakki Lake. If you are planning for a vacation in the hilly region, booking suitable accommodation will be required. It will also be necessary to choose a company offering Luxury Car Hire In Mount Abu if lavish transportation is on agenda. To book excellent luxury cars to tour Mount Abu, you need to look no further than Harsh Bus Services.
Why you should call us?
We have been operating in luxury car rental and bus rental sector for several years. When you choose our Luxury Car Rental Mount Abu packages, you get several benefits.
We offer luxurious sedans and saloons for various types of usage and clients in Mount Abu and adjoining places in Rajasthan. For example, you can hire any of our Luxury Cars for Shooting purposes. We also offer Luxury Cars for Wedding in Mount Abu and that can be ideal for those seeking destination wedding in Rajasthan minus any compromise in enjoyment and amenities.
We have an extensive range of lavish cars you can pick from. The Black Audi Car on Rent in Mount Abu is what many clients prefer. However, you can also opt for renting a pristine white Mercedes Benz E Class or a Jaguar XJ. All these cars are air conditioned and are maintained in the best way. You can Chose our BMW Luxury Car Rental Mount Abu package for any corporate event as well.
Have more queries? Get in touch
You may want to know more on our luxury car rental. For resolving queries on charges and service terms, call us at +91 98292 51536 Email us for getting detailed answer to all queries. If you have a large team and want suitable car rental service, check out our bus rental packages. In any case, we are confident of the ability to offer you packages that are priced reasonably.