Hire a Affordable Bus for Rajasthan & Gujarat Tour.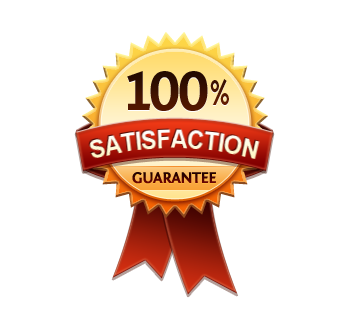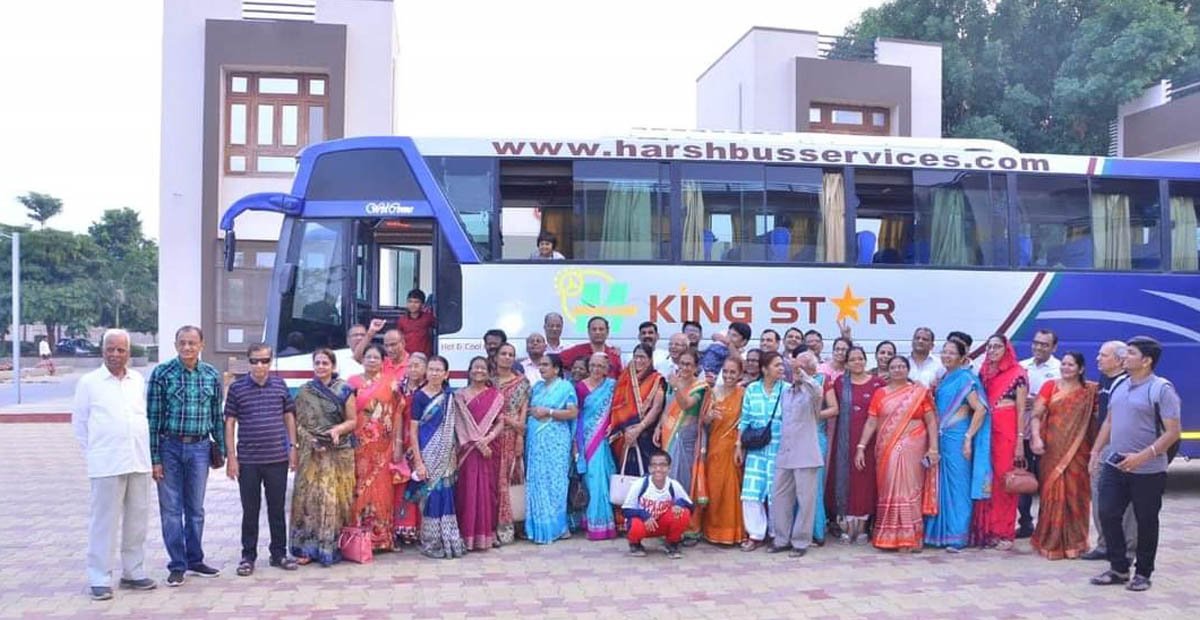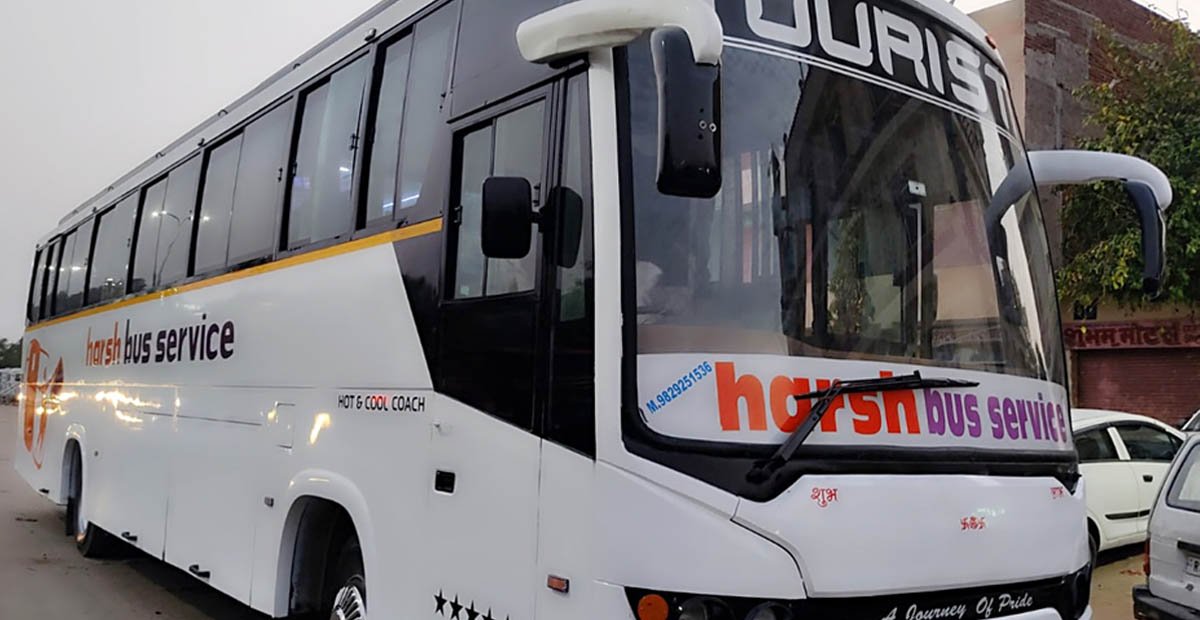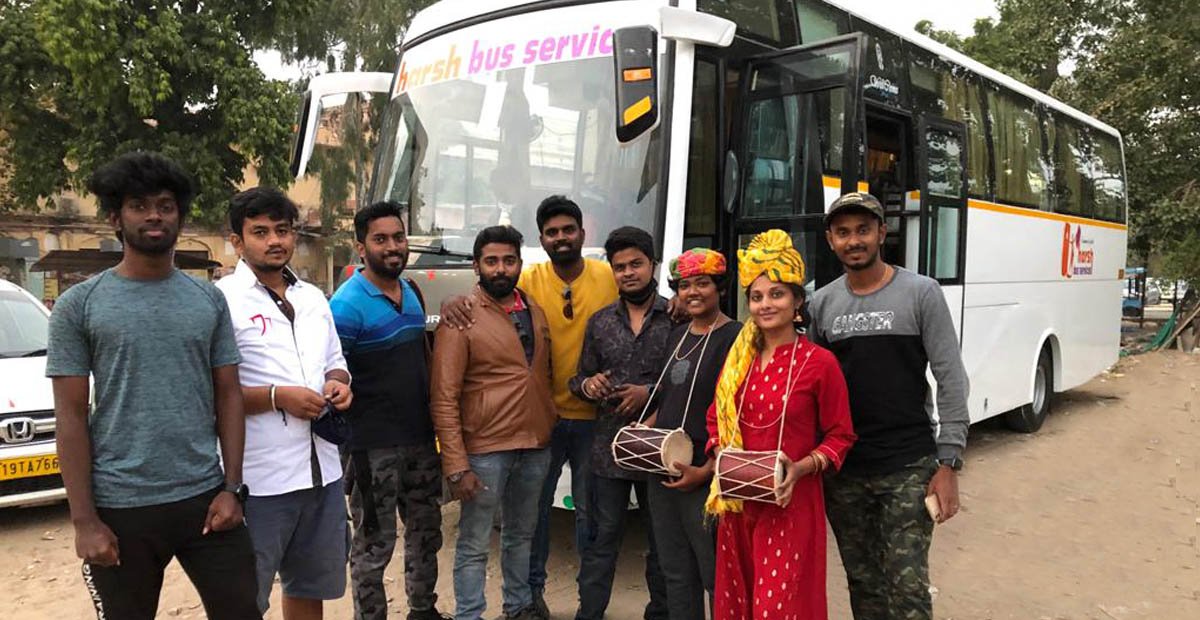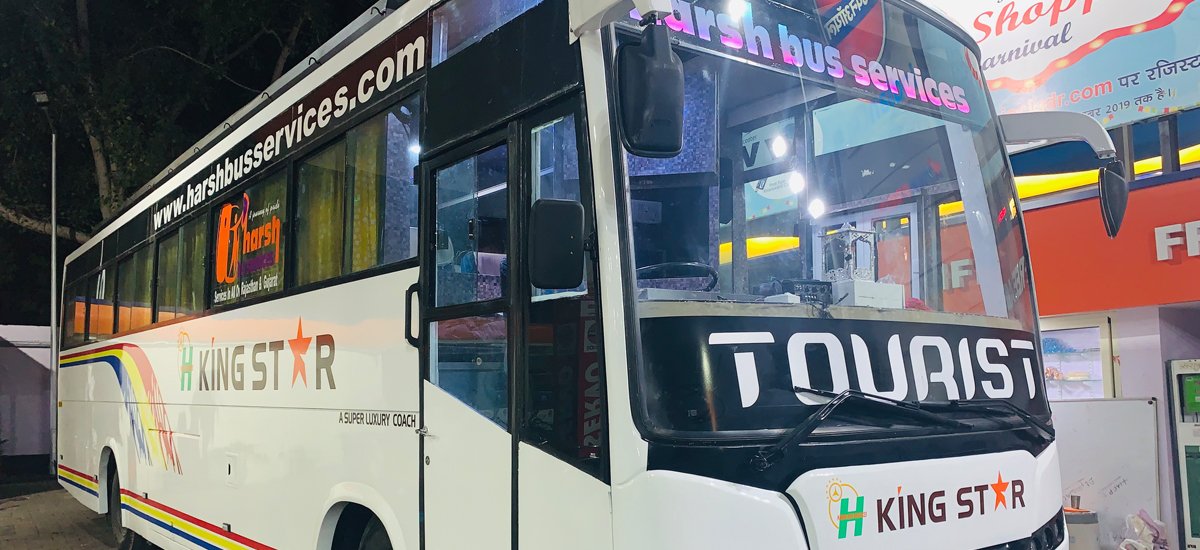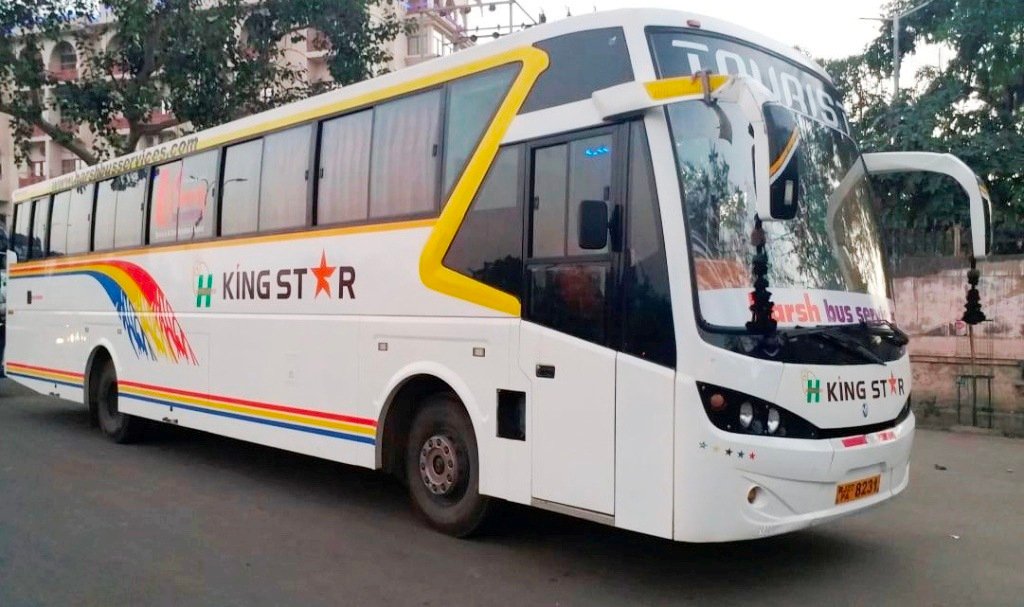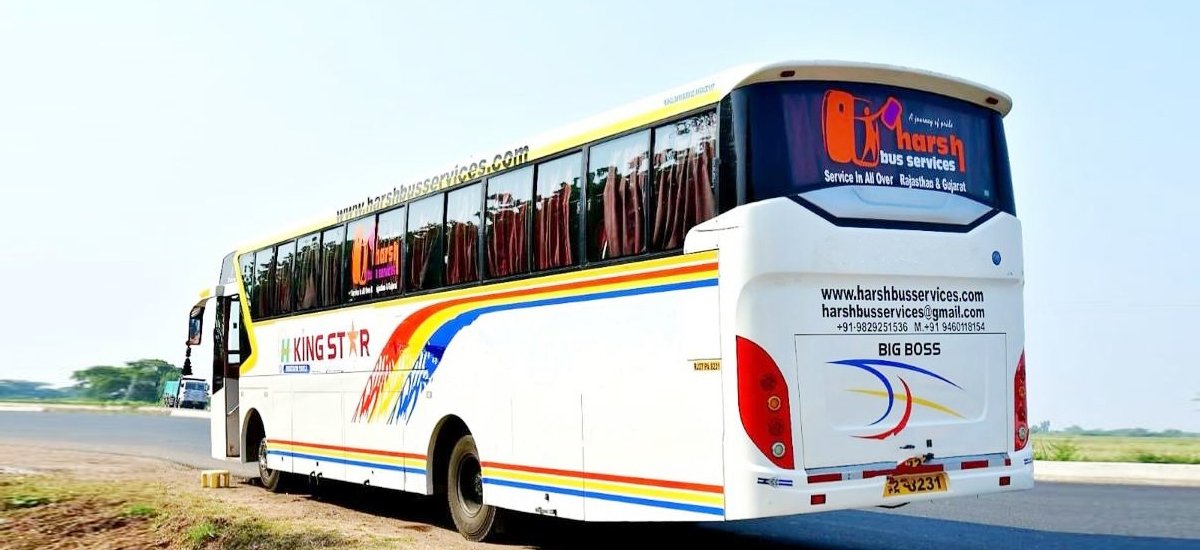 harsh-bus-service-udaipur-rajasthan
49 SEATER AC LUXURY COACH (1)
Tempo Traveller Hire in Jaipur
Jaipur, the beautiful capital city of Rajasthan is a magnet for tourists who want to experience the amazing culture, architectural marvels and sightseeing in and around the city. The historic city witnesses influx of tourists from all parts of India and number of foreigners thronging the Pink City are significant too. To ensure you enjoy touring Jaipur, either with friends or family in the best possible way, finding a reliable transport service provider is necessary. You can rely on Harsh Bus Services for transport needs in Jaipur. We offer Tempo traveler on rent in Jaipur at reasonable rates.
Why opt for our car rental packages?
We have been operating in Jaipur as a luxury car and bus Rental Company for several years and our extensive clientele is proof to our reliability and excellent service.
Our Tempo traveler in Jaipur package is ideal for small to midsized groups travelling the city and nearby areas. The vehicles can accommodate 11 to 17 passengers easily.
Even if you visit Jaipur with a group of friends or family members in summer seasons, your experience will be enjoyable. We offer Tempo Traveler Hire in Jaipur and our vehicles are AC equipped and ensure you enjoy utmost comfort regardless of the weather. You can enjoy the journey with the music system and TV fitted in the vehicles.
We ensure all the vehicles are maintained in top condition so that the customers do not face any inconvenience. You can call us to Book Tempo Traveller in Jaipur minus worries as our divers are skilled and very professional.
Apart from sightseeing and travel, we also offer airport pickup and drops for our customers. So, you can rely on us for any transport needs in Jaipur. Right from the time you arrive in the city, we can take care of all your transport requirements.
Contact us soon
You may have more questions on Luxury Tempo Traveler Hire in Jaipur.  You can call us on +91 98292 51536 for booking and enquiries. Alternatively, you can write to us at harshbusservice@gmail.com to find answer to issues regarding Luxury Tempo traveler Jaipur package cost or service terms etc.