Hire a Affordable Bus for Rajasthan & Gujarat Tour.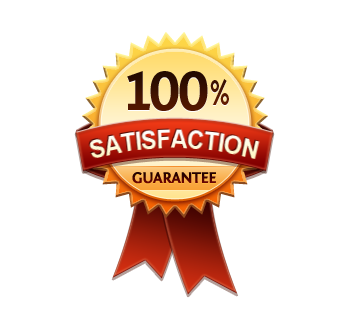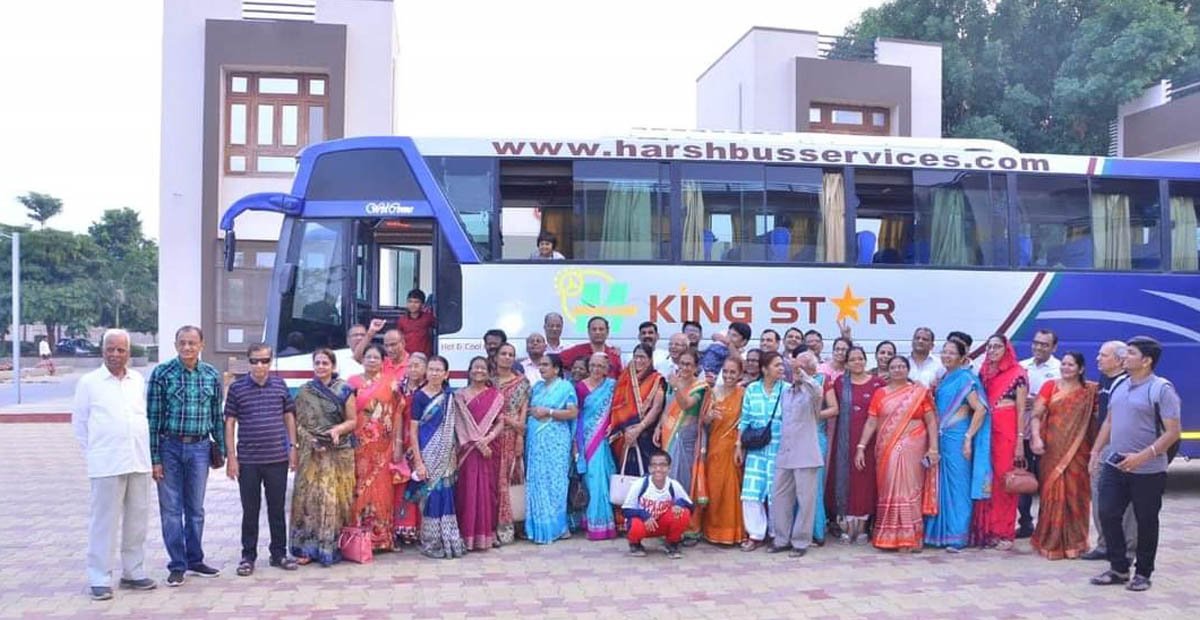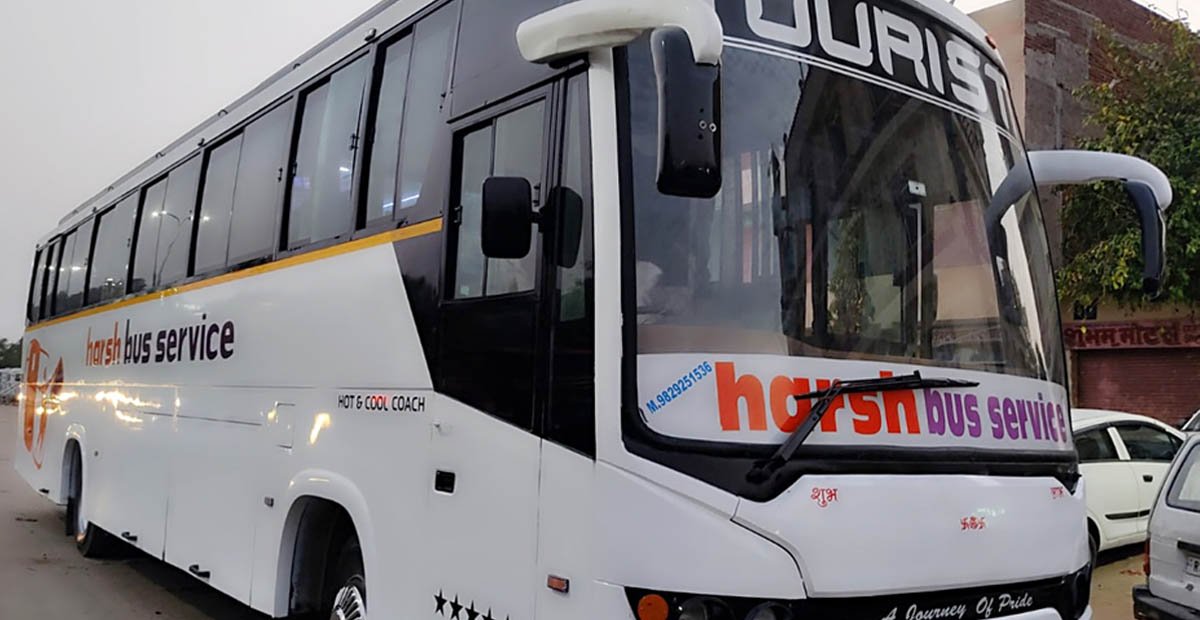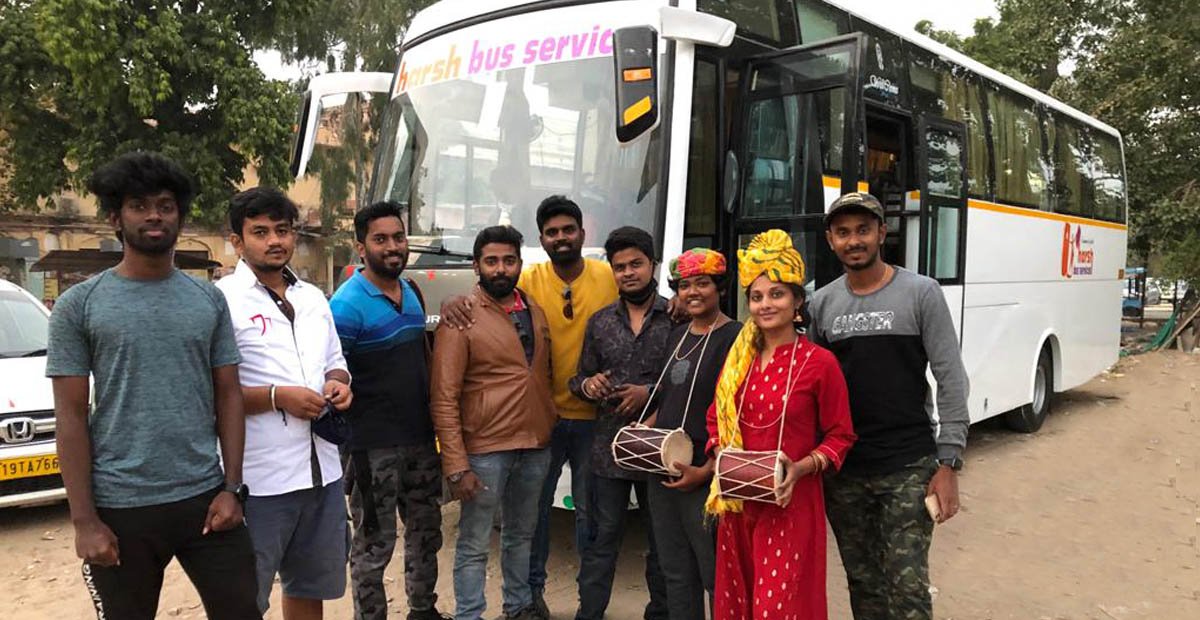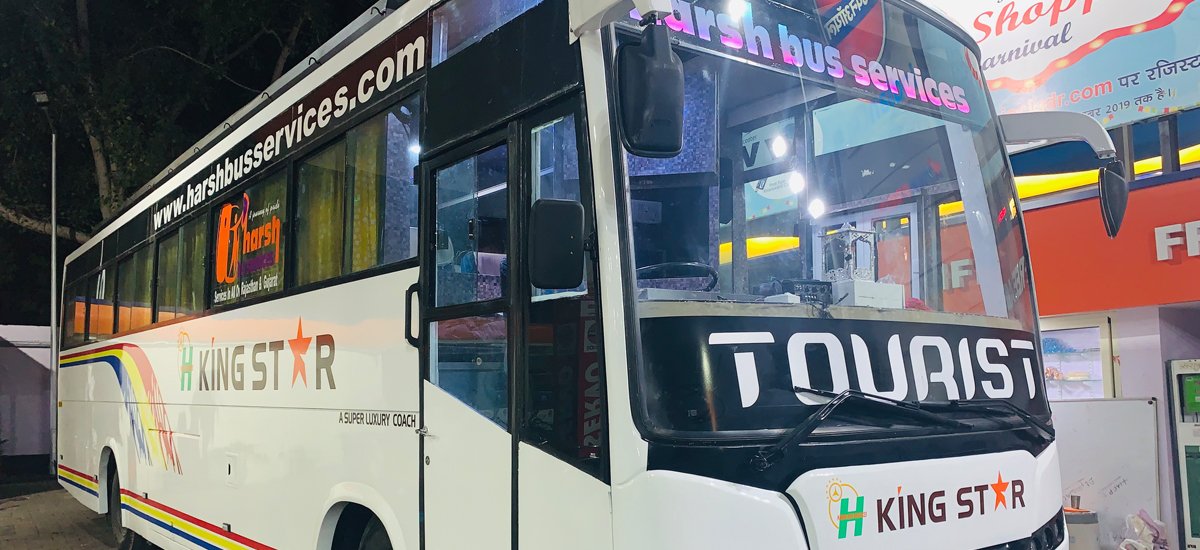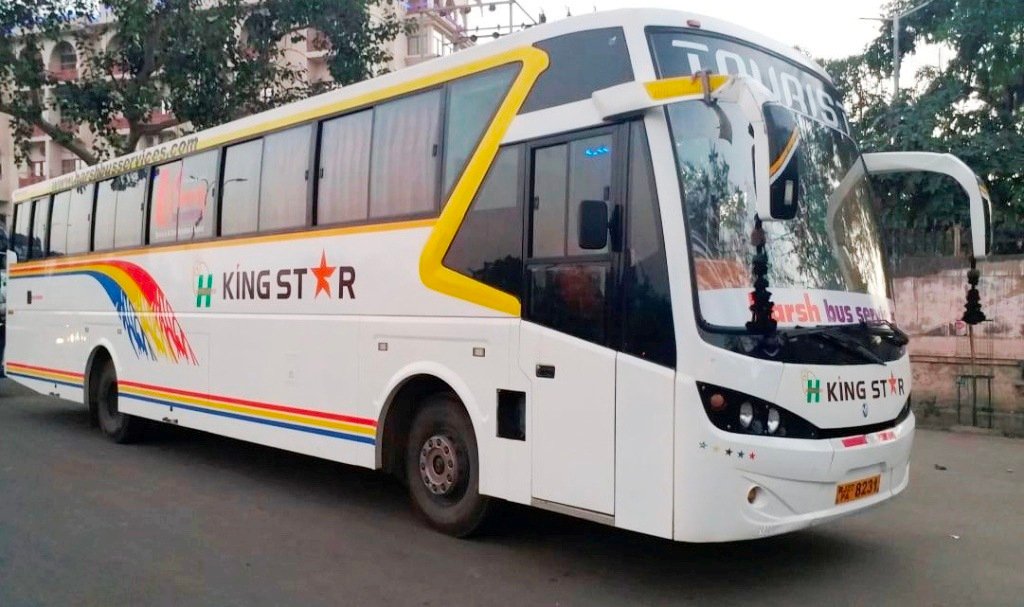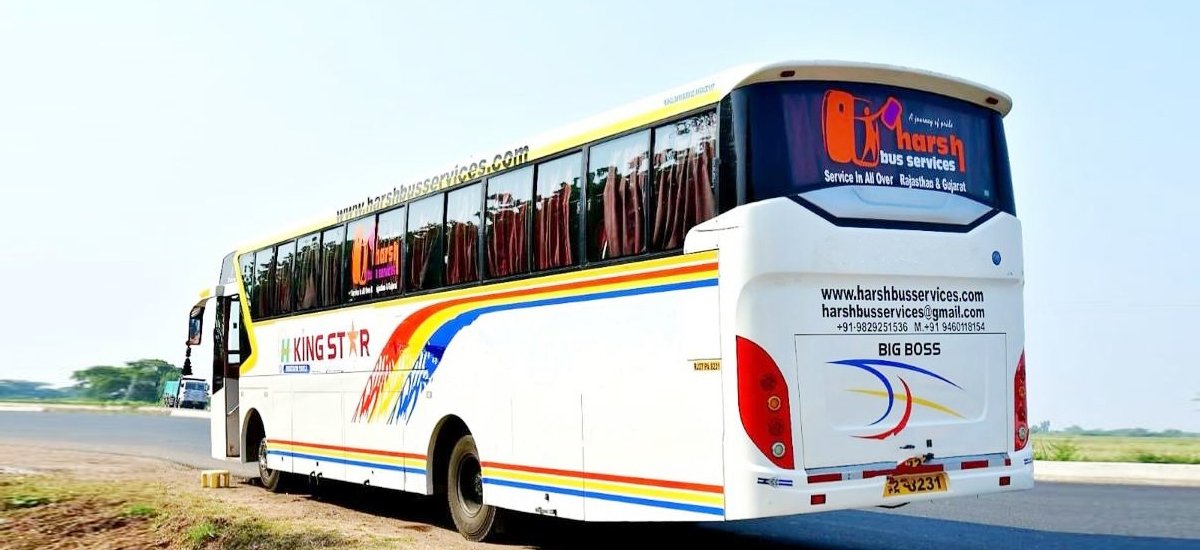 harsh-bus-service-udaipur-rajasthan
49 SEATER AC LUXURY COACH (1)
Tempo Traveller Hire in Abu Road
If you are planning for a group tour with a member count of 10 and above, the first thought that comes into your mind when you think of travel is the rental of tempo traveler. A tempo traveler is considered as one of the affordable and comfortable journey. Our company is known for providing rental services on tempo travelers in the state of Rajasthan. Especially in the famous hill station like Mount Abu which is surrounded by thick forest and breathtaking sightseeing, tempo travelers are the best. Let it be a pilgrimage visit or an adventure visit, tempo travelers are the best.
We are one among the top Tempo traveler on rent in Abu Road who has gained trust among our customer base.
Our Services Offered
We are a reputed and well established vehicle rental Service Company specialized in renting different types of vehicle according to the needs of the customer. We understand the need of each and every customer as the requirements of each and every customer varies accordingly. If you are looking for Tempo traveler on rent in Abu Road then you have come to the right place. We offer different types of renting services such as car rentals, tempo traveler hire and bus rentals. We are famous for Tempo Traveler Hire in Abu Road and our company is well known in the areas of Abu Road and we cover a wide range of customer base which makes us aware of the choice, each customer has.
Booking Tempo Travelers
Now, booking tempo travel has become an easy task. All you need to do is just reach out to us to enquire on Luxury Tempo Traveler Hire in Abu Road and we give you the best of options to choose from. As one of the best Tempo traveler in Abu Road, we know the nook and corner of the places to show our customers in Abu Road. Book Tempo Traveler in Abu Road in a hassle free manner by either contacting us or visiting our site for more details.  Luxury Tempo traveler Abu Road is not a challenge anymore when you reach out to us.