Hire a Affordable Bus for Rajasthan & Gujarat Tour.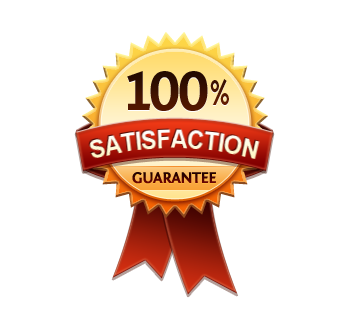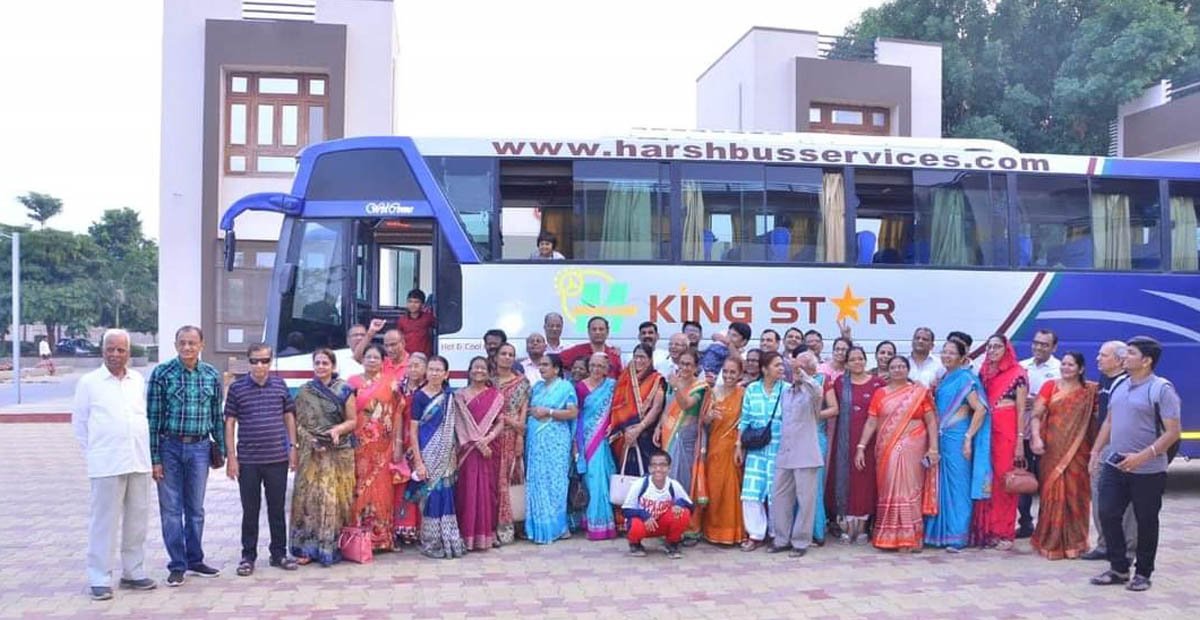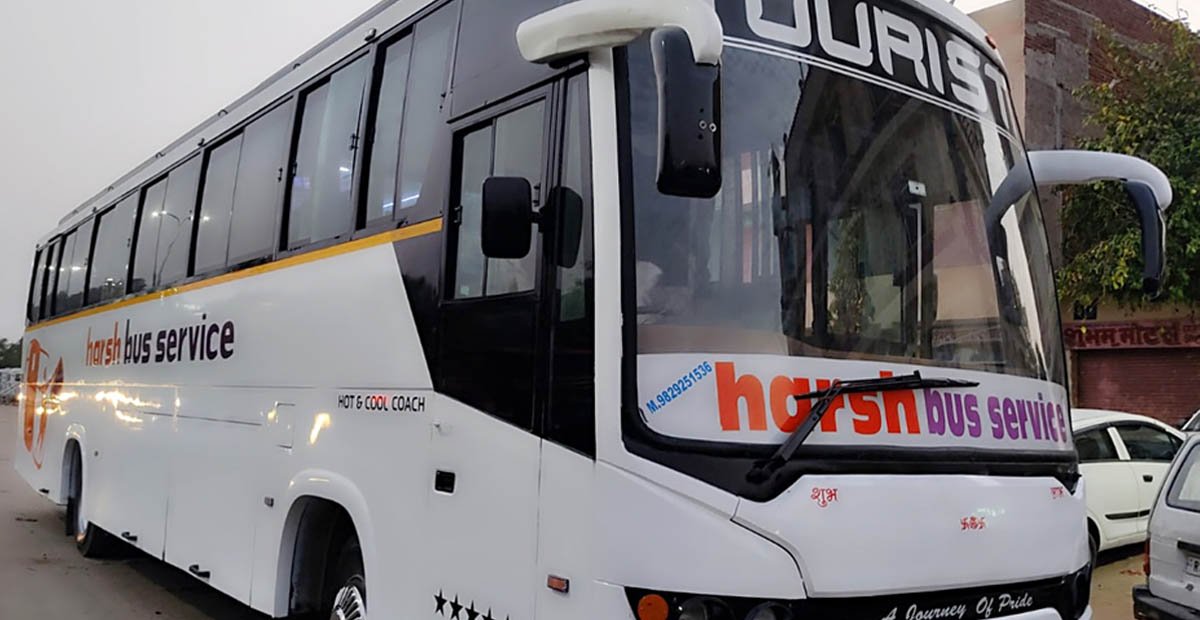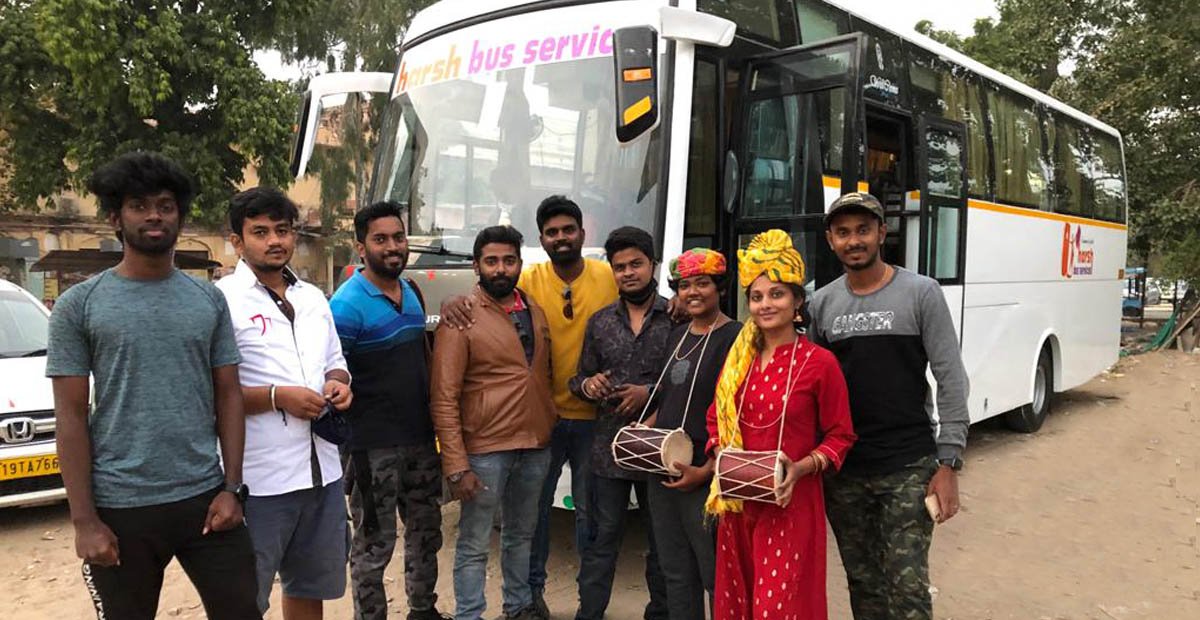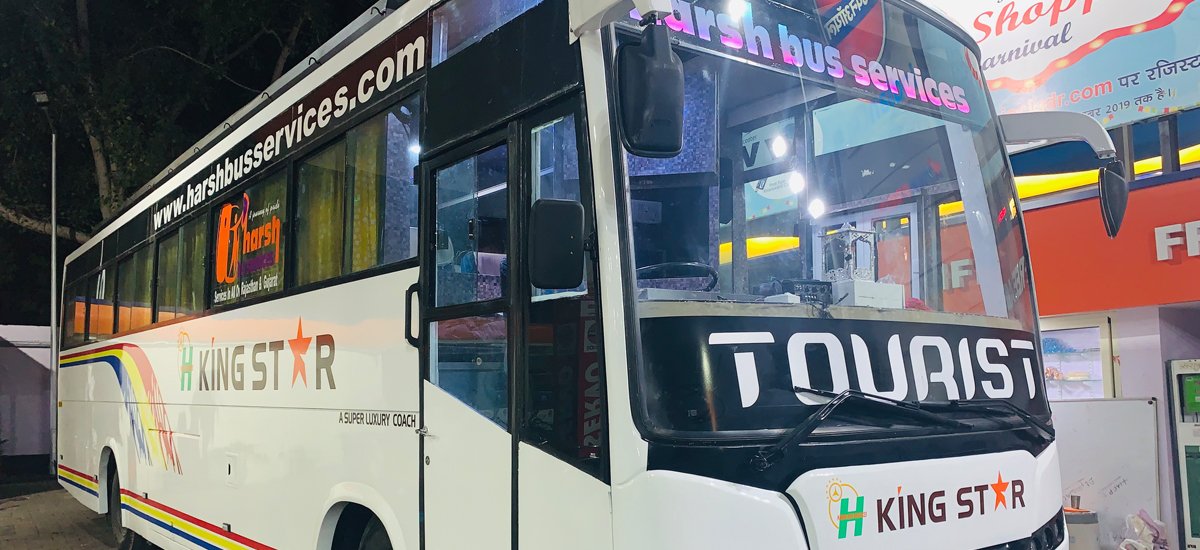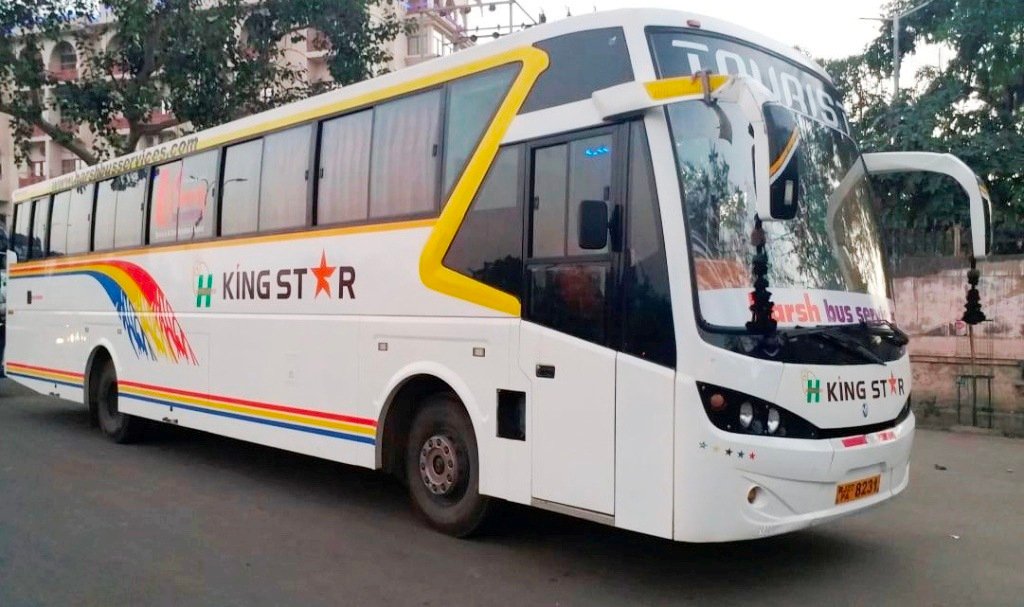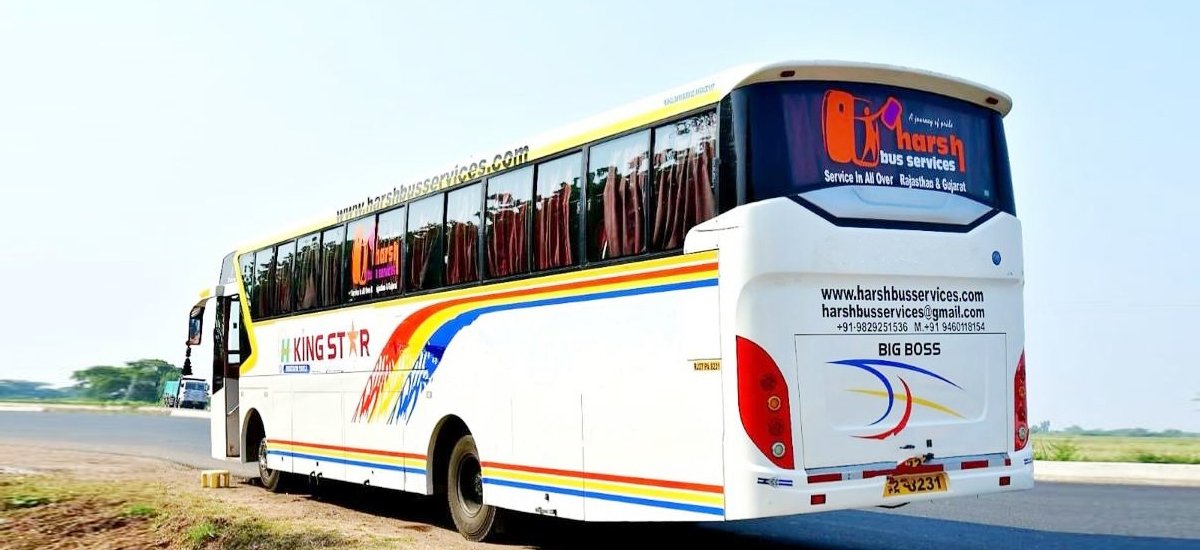 harsh-bus-service-udaipur-rajasthan
49 SEATER AC LUXURY COACH (1)
Mini Bus on Rent in Jodhpur
Jodhpur is one spectacular city of Rajasthan that is visited by all types of tourist, both from other parts of India and abroad. It has many impressive historic palaces and citadels- including the awe inspiring Meherangarh Fort. The beautiful lakes, and historic temples also attract a fair number of visitors all times. You cannot help feeling overwhelmed by the cultural ambiance of the Blue city and its festivals can leave you mesmerized. No matter if you want to explore the city for religious reasons or for enjoying your yearend vacation- you will need good regional transport. For this, no one can fit your bill better than Harsh Bus Service. We offer reliable luxury car and bus rental services in Rajasthan. Call us for Luxury coach Hire in Jodhpur without hesitation.
Why choose our luxury bus rental service?
There are other companies offering Bus Rental in Jodhpur and adjacent places but they cannot match us in either service quality or reliability.
Choose from broad range of buses
We offer different types of luxury buses on rent. You can also pick from any of our non AC buses if budget is a concern. Our luxury coaches are equipped with curtains and music systems to ensure your journey is enjoyable. For customers who want absolute comfort while touring we have the Isuzu luxury coaches. For Luxury Bus Hire in Jodhpur you can try our recliner coach fitted coaches too. Do not worry if you have a lot of delegates. Contact us and pick from 35, 36, 40, 54, 55 seater Bus Rental in Jodhpur packages.
Book buses for diverse needs
You can hire our luxury buses for general touring. However, several clients book our buses for wedding needs. You can book Luxury Bus on Rent in Jodhpur packages for business tours too. If required, we can drop you at the airport.  To Hire a Bus in Jodhpur we are your best choice.
Learn more about our service
You can fulfill your queries on our luxury buses rental package by calling us at +91 98292 51536. We can be reached by email too. Write at harshbusservice@gmail.com for getting answers for your queries on Luxury Bus Rental in Jodhpur.