Hire a Affordable Bus for Rajasthan & Gujarat Tour.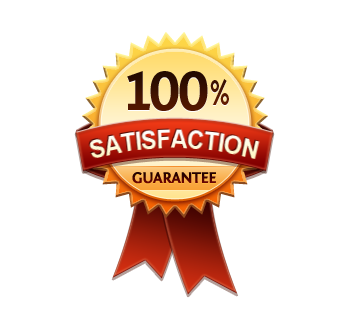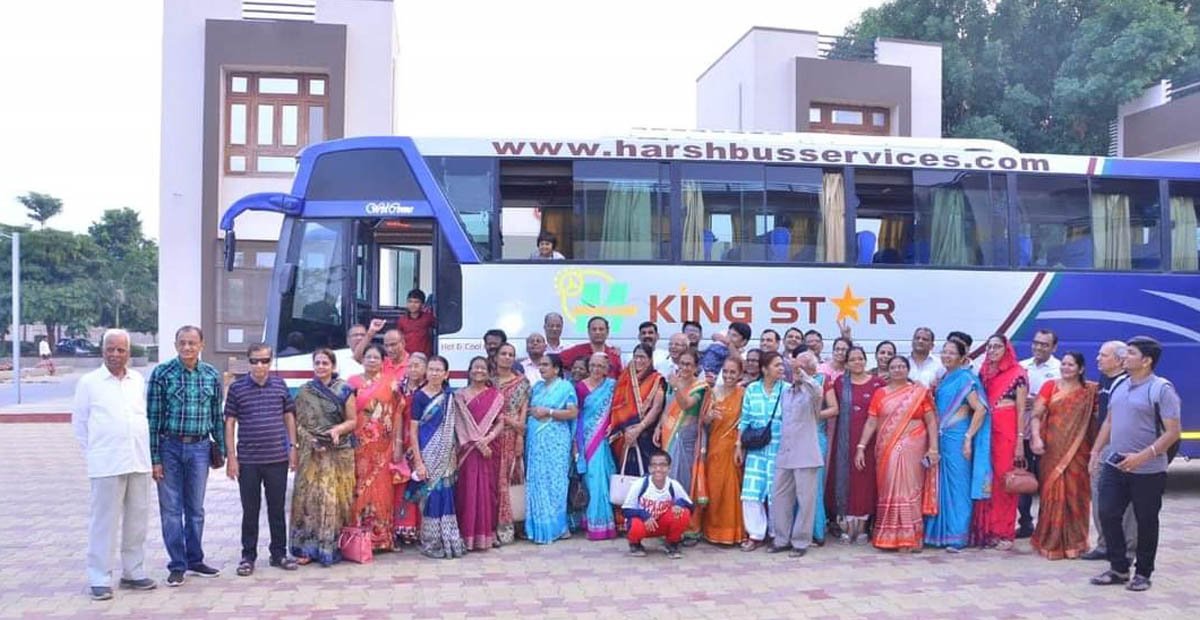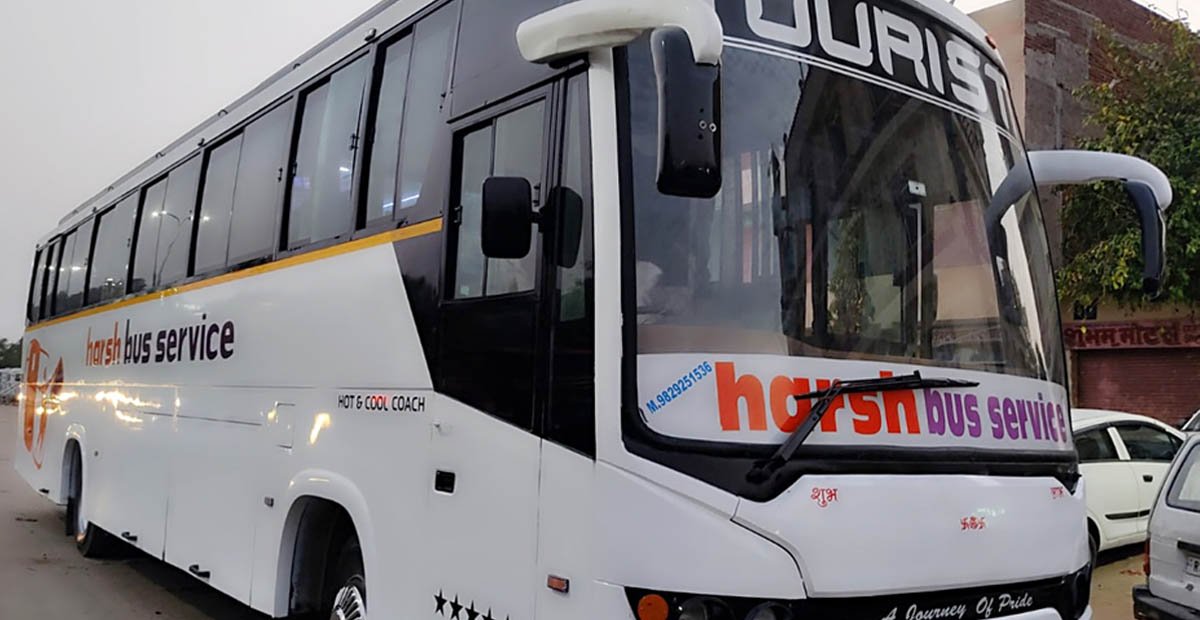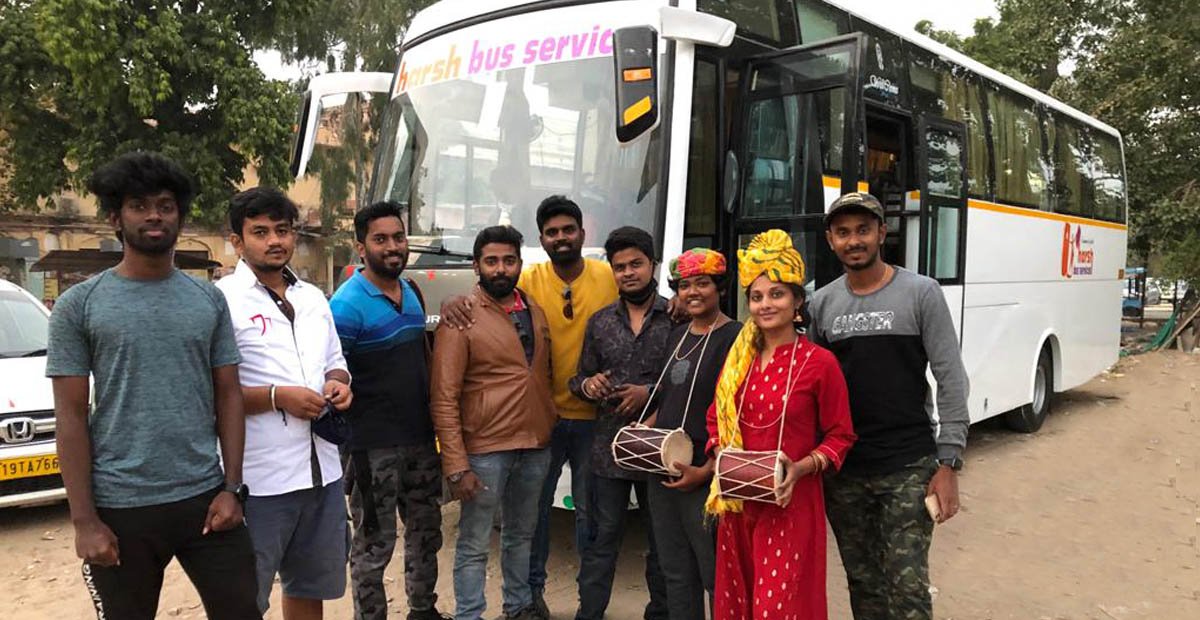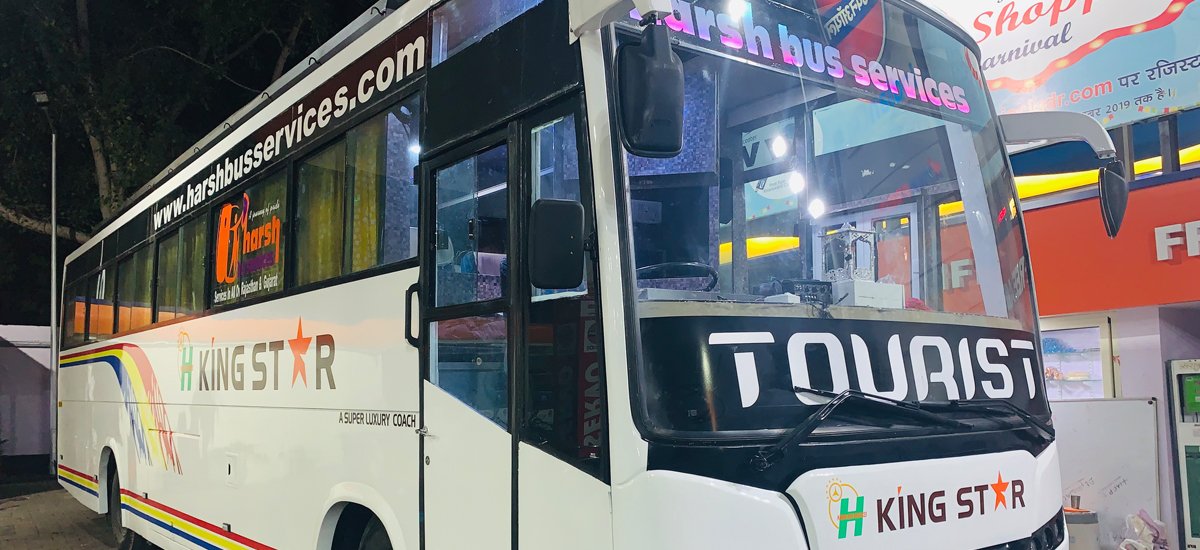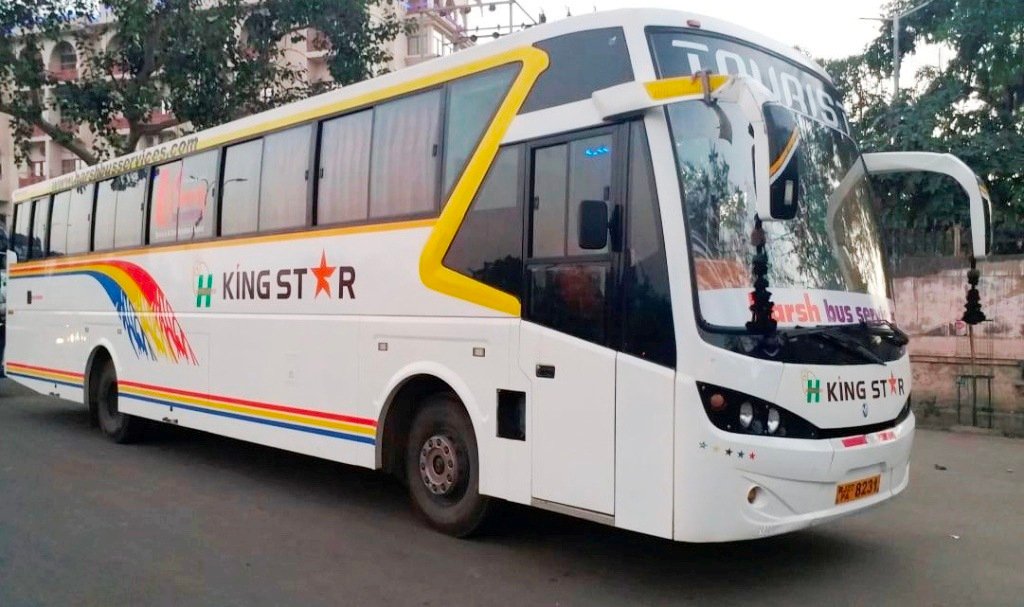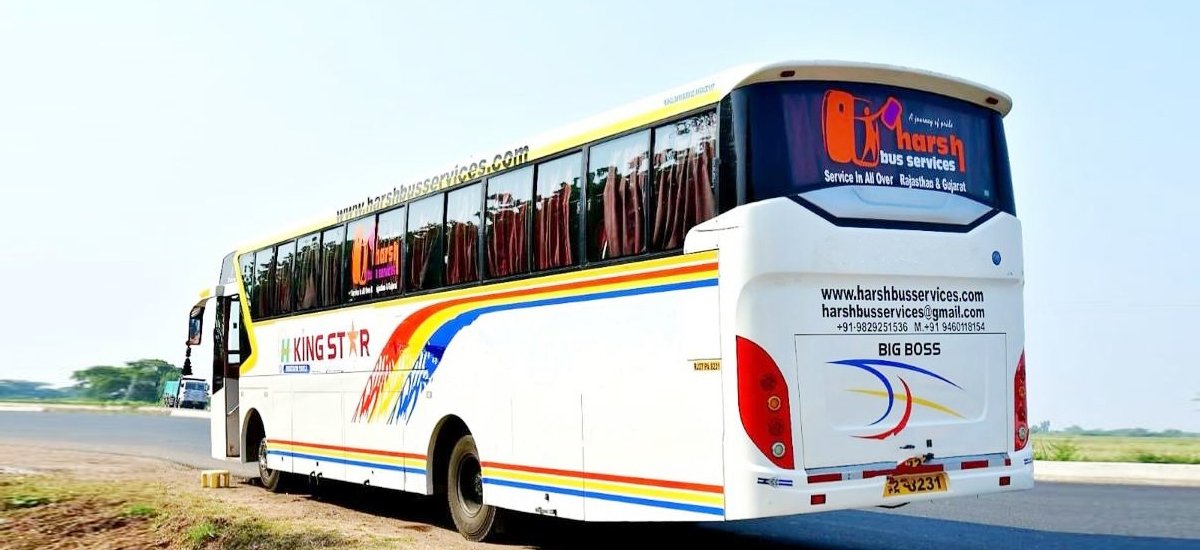 harsh-bus-service-udaipur-rajasthan
49 SEATER AC LUXURY COACH (1)
Luxury Car Hire in Nathdwara
If you are looking for a wide range of luxury car services in and around the areas of Nathdwara, then you have come to the right place. We as a luxury car service provider in Nathdwara give you a smooth travel and a pleasant experience throughout the hiring period. We are one of the most promising companies among other car rental providers who are known for offering satisfyingly low price among the competitors. Our roots of car renting services have been known for many years and we maintain a strong customer base with our extremely satisfied clients. BMW Luxury Car Rental Nathdwara is one of the famous rental services we offer.
What's so special?
If you are wondering what's so special in our services being offered, here are some of the noteworthy points we would like to share about our services. Having been one of the famous services for luxury car rental Nathdwara, we have an ownership of well maintained fleets for your journey. If you are planning for a trip to Nathdwara, then all you need is to contact us to have a hassle free touring experience. Nathdwara, which is situated in the Aravalli hills on the banks of Banas River, has a number of sightseeing and pilgrimage places to offer to the tourists.  If you are planning to visit Srinath Ji Temple, all you need is to book our car rental services and we offer you the best of journey to the temple.
Tempo Travelers on Hire in Nathdwara is no more a dream. People who prefer to have a luxurious and comfortable ride for visiting the places of Nathdwara can easily approach us for having a safe ride. We also make sure that the elderly people are enjoying the most of comfort throughout the ride.
Other Services Offered
Luxury Cars for Shooting and Luxury Cars for Wedding in Nathdwara are the other important services we offer to our clients. Whatever may be the type of cars, let it be Audi Car on Rent in Nathdwara or a stylish BMW, we offer any type of cars for rent for our clients.