Hire a Affordable Bus for Rajasthan & Gujarat Tour.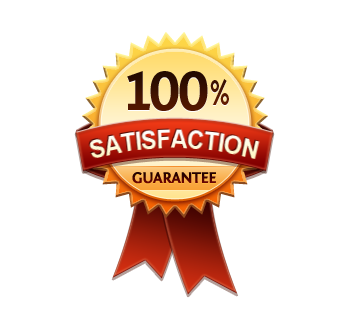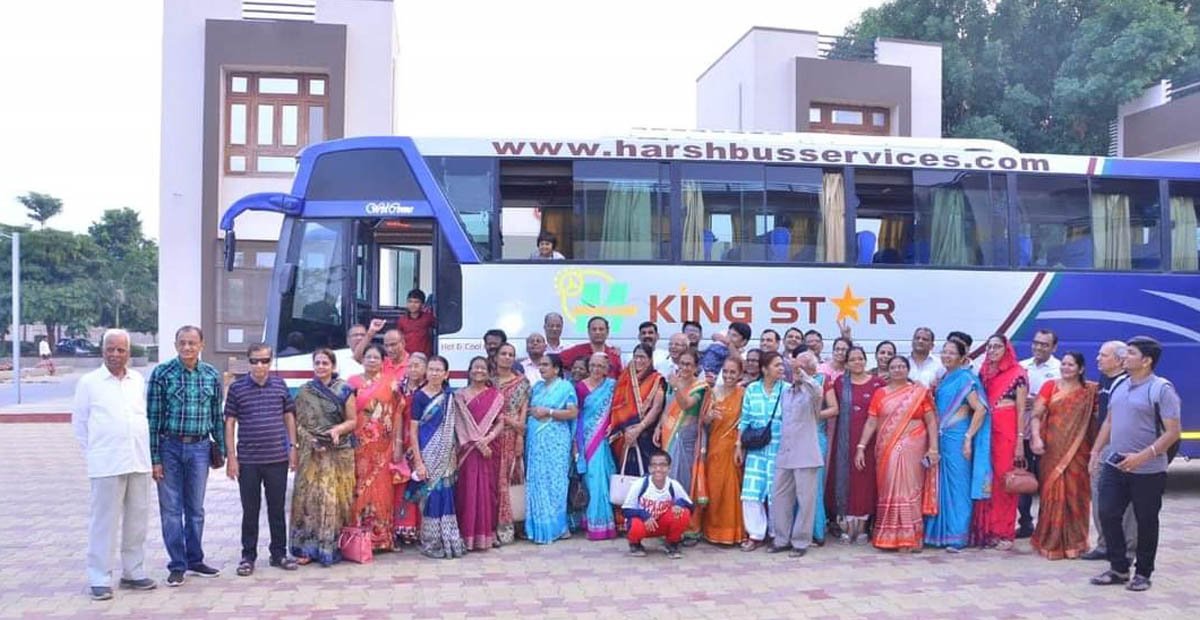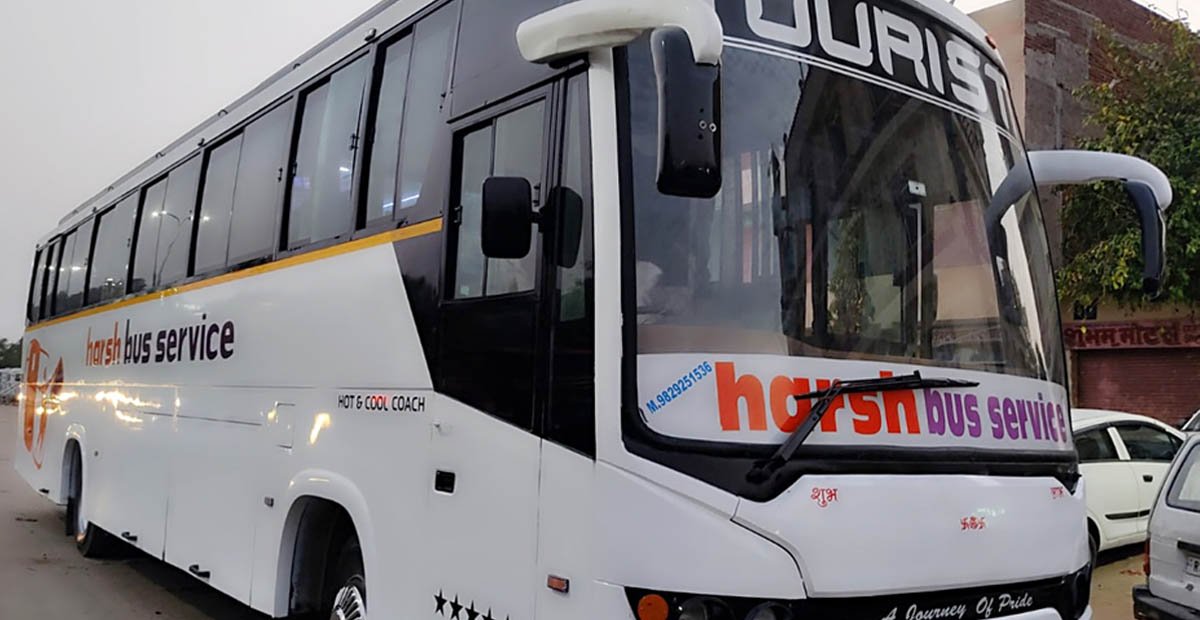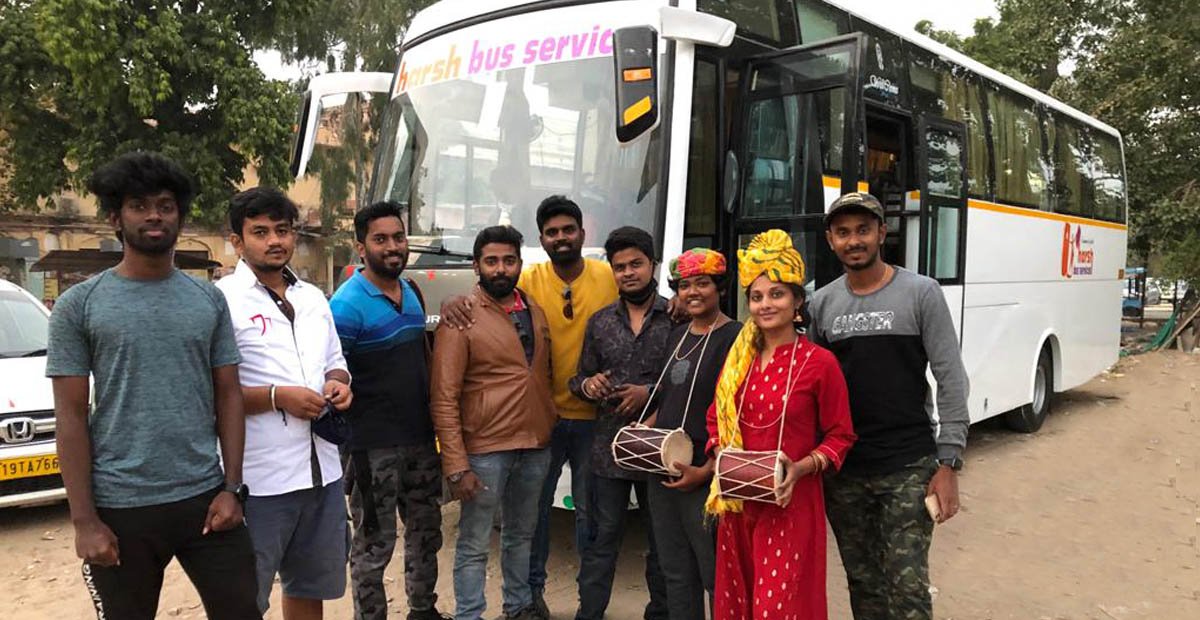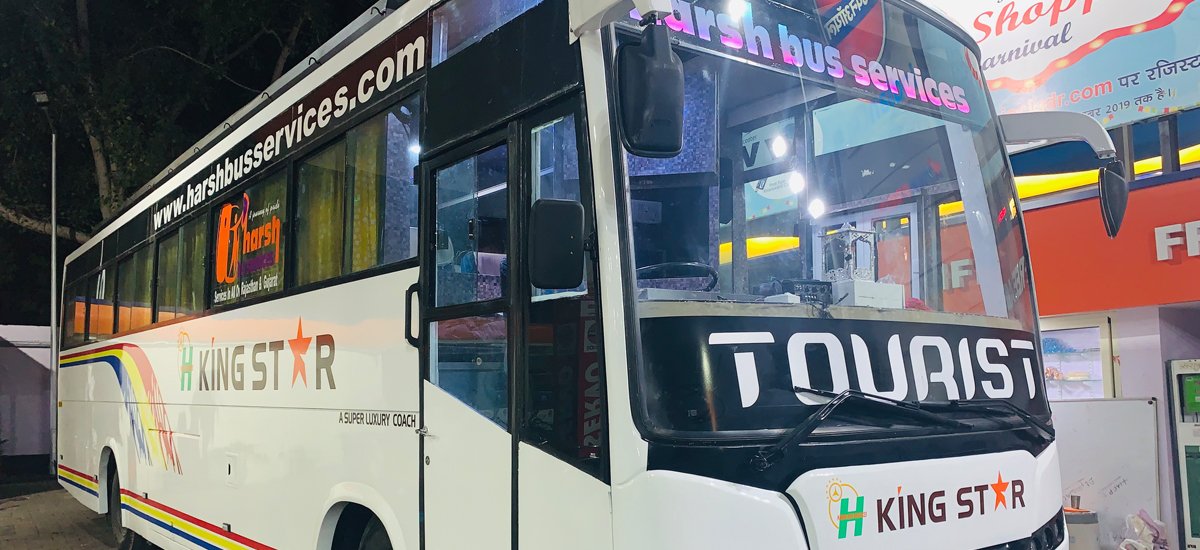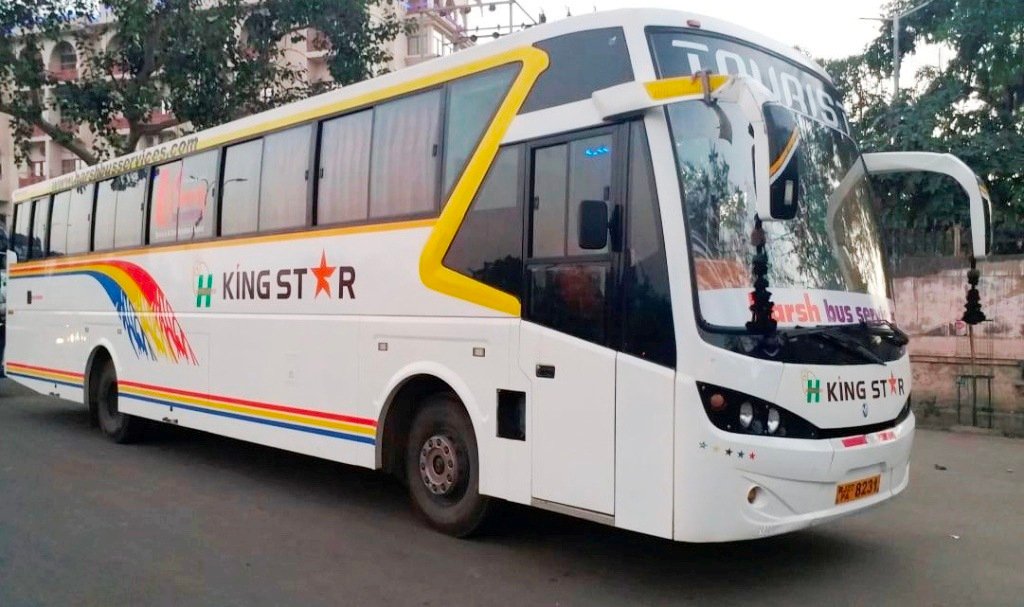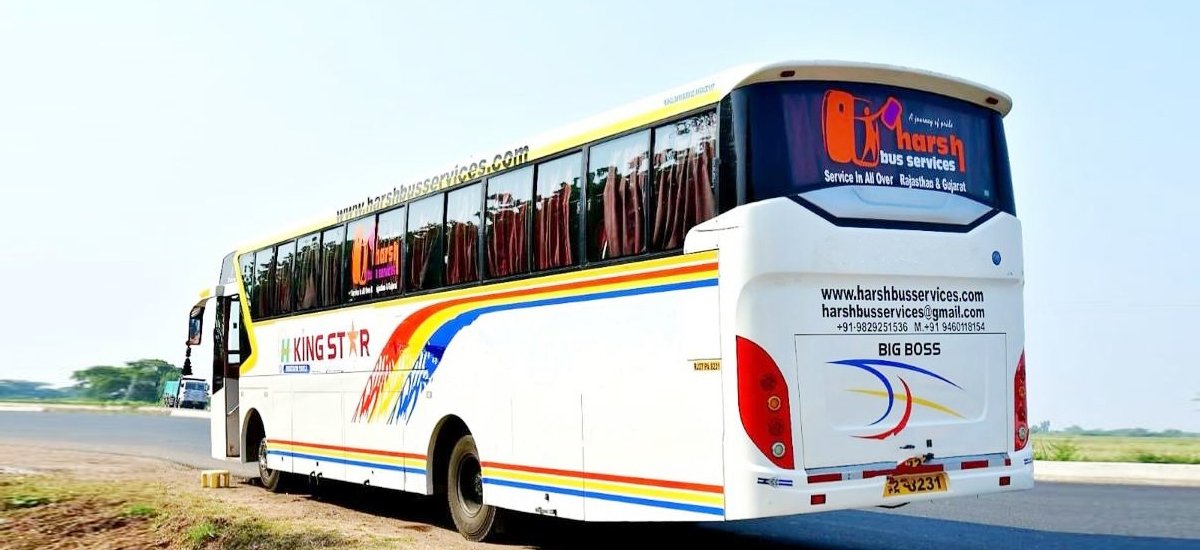 harsh-bus-service-udaipur-rajasthan
49 SEATER AC LUXURY COACH (1)
Luxury Car Hire in Udaipur
Among the most visited tourist spots in Rajasthan, Udaipur deserves a mention. The historic city often referred as the 'city of lakes', lures the visitors for its amazing culture, culinary delights, architecture and festivals, all round the year. The tourists also love exploring its royal citadels and gardens. If you are thinking of spending the next vacation in Udaipur, it is prudent you book suitable accommodation and transport packages. Harsh Bus Services is what you need to enjoy trip of Udaipur- regardless of how long or short it is. We have been offering car and bus rental in Rajasthan for over 10 years and our expertise is second to none.
Why choose our lavish car rental packages
When you want to tour Rajasthan amidst luxury, our services can fit your bill. We offer Luxury Car Hire In Udaipur at rates that you will find competitive. Of course, you get many other advantages by booking luxury vehicles offered by us.
We offer plush looking, well maintained fleet of luxury cars. We have models like Mercedes Benz E class, Jaguar XJ and Audi A6-cars that ooze luxury and elegance at every square inch! You can hire such cars for events like wedding or similar events. Booking Luxury Cars for Wedding in Udaipur is viable if you plan for destination wedding in Rajasthan. Of course, they can be hired to meet business needs. There are clients who want to book Luxury Cars for Shooting. The cars are fitted with all modern amenities you may need.
Along with the luxury cars, we also offer buses of different types on rent for the customers. These can be useful if you have a large team of travelers. Our staffs are very helpful and professional and they will help you pick the right Luxury Car Rental Udaipur package.
Do not wait, get in touch
For Audi Car on Rent in Udaipur give us a call without hesitation. We also offer BMW Luxury Car Rental Udaipur packages. For details on our service policies and rates, write to us at harshbusservice@gmail.com. You can talk to us by calling +91 98292 51536 as well.