Hire a Affordable Bus for Rajasthan & Gujarat Tour.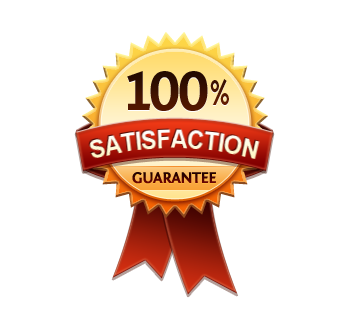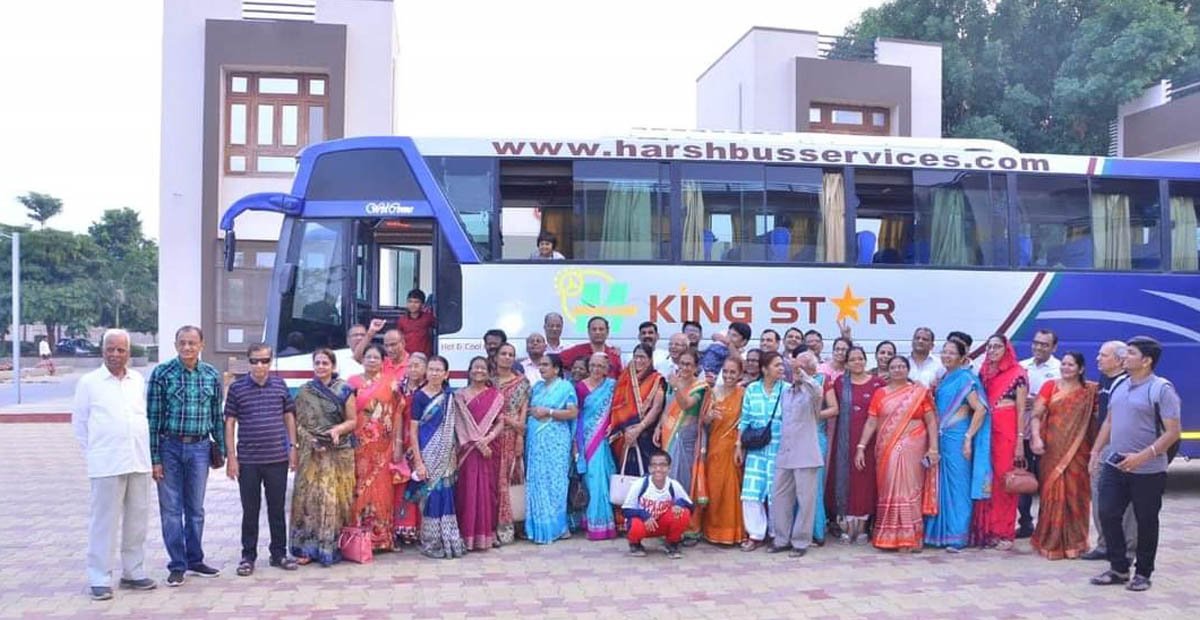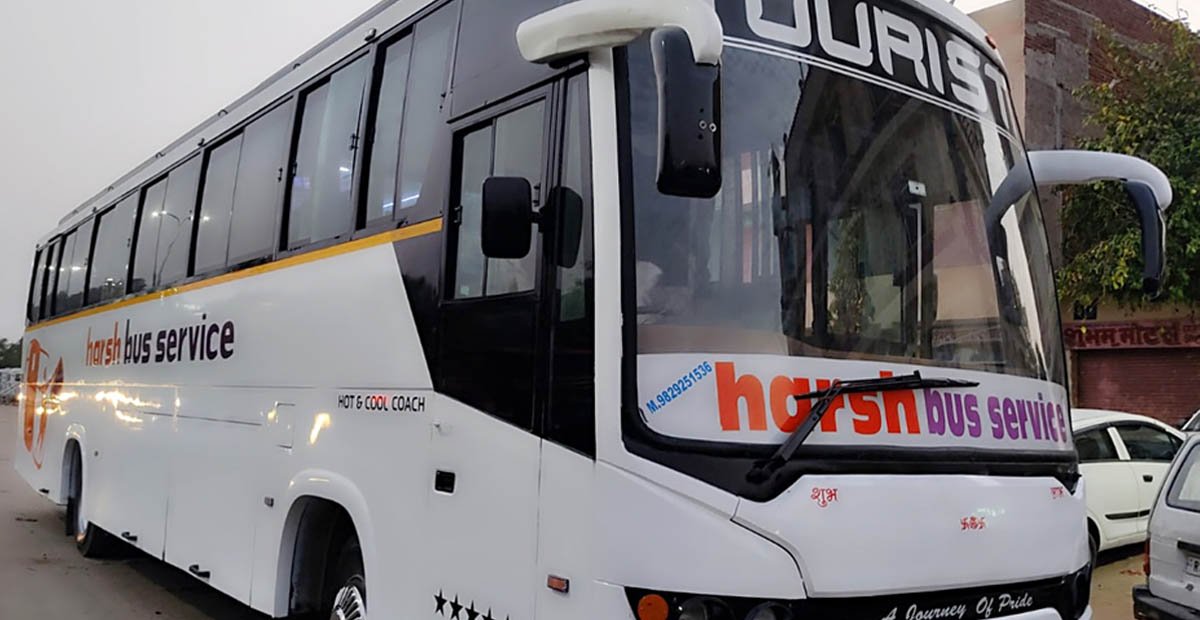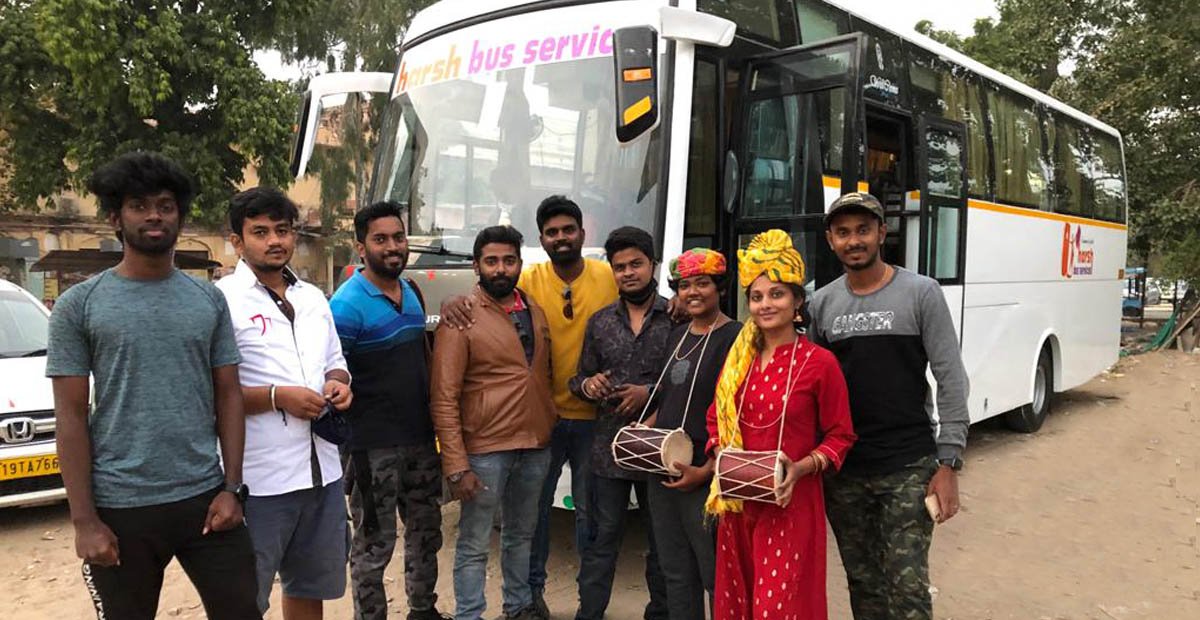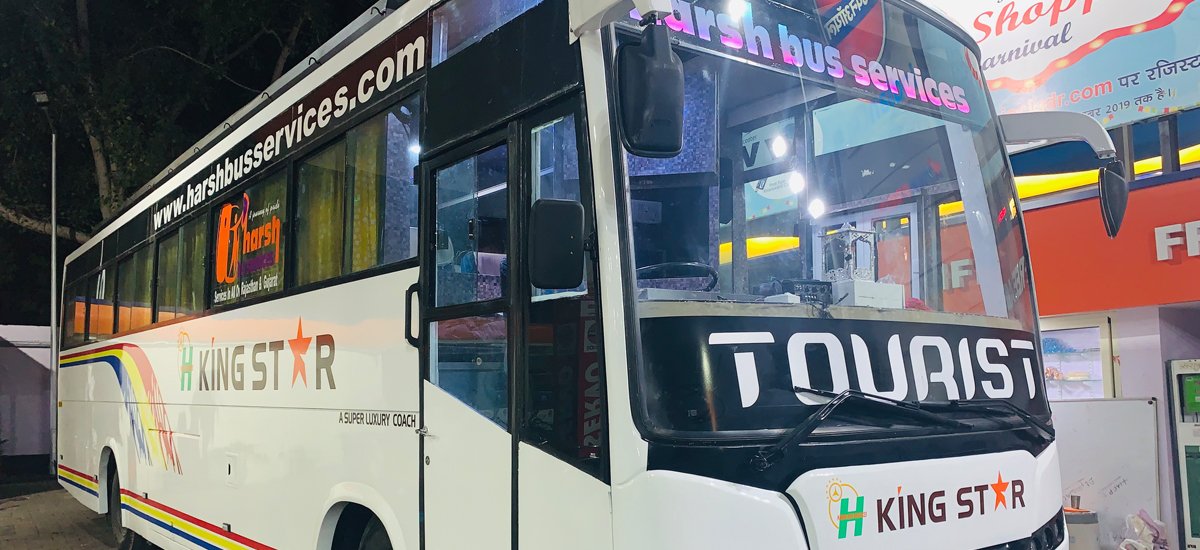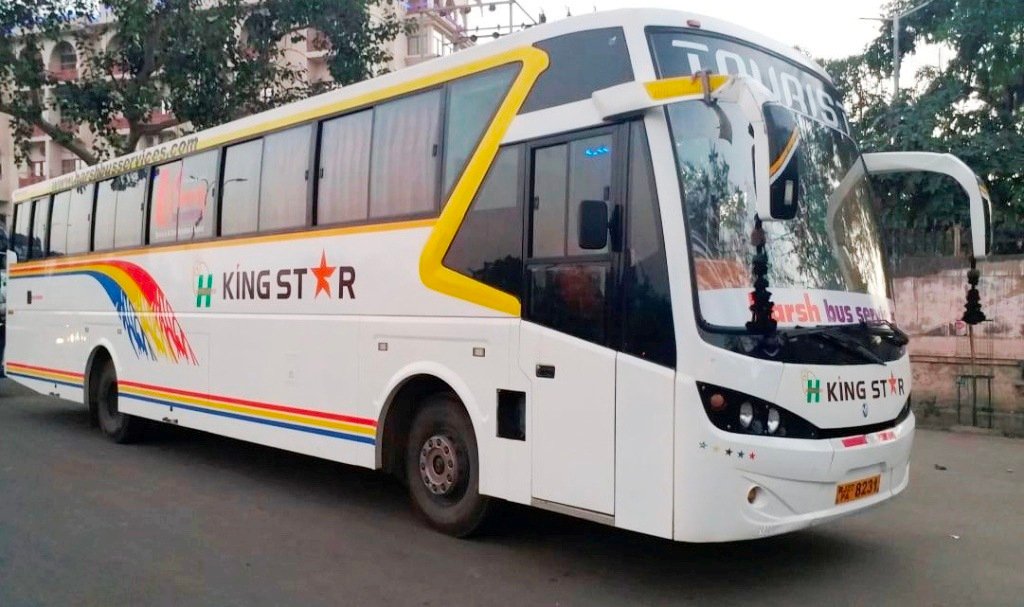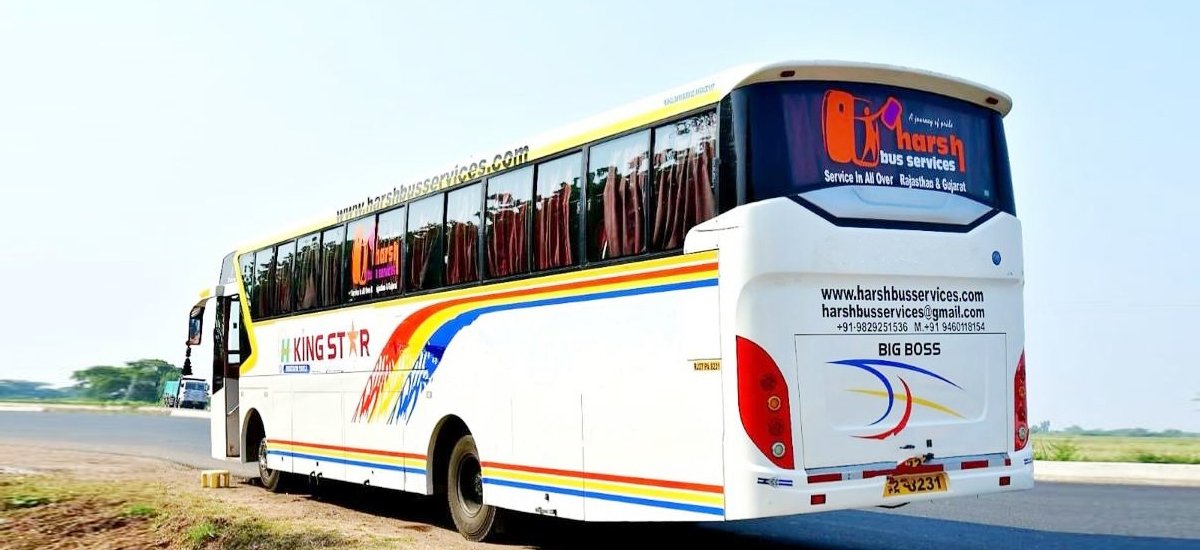 harsh-bus-service-udaipur-rajasthan
49 SEATER AC LUXURY COACH (1)
Mini Bus on Rent in Nathdwara
Nathdwara town is known to be a famous town in Rajasthan which is located in Aravalli hills and is 48 kilometers north east of Udaipur. Nathdwara has so many places to cherish. If you are travelling to Nathdwara, then you have to be conscious in choosing the best of accommodation and travel to incorporate in your tour. There are a number of budget hotels which you can readily identify in Nathdwara. However, when it comes to travel, then you must consider several options while choosing one.
Types of Rental Services
Nathdwara is a friendly place to travel by car, tempo traveler or even bus. Bus Rental in Nathdwara is the best feasible option when it comes to a large number of tourists. Luxury Bus Rental in Nathdwara is quite possible and easy with us. We are a reputed travel agency with a number of customer testimonials that grows our market in large. According to the size of the group, one can avail either rental services on tempo or bus. However, many of our customers love travelling in bus in the areas of Nathdwara to enjoy the beauty of the town. We make sure that our customers enjoy the best of benefit for the rental package they select. If you Hire a Bus in Nathdwara, you will be pleased to enjoy luxury services such as entertainment system, push back seats, AC facility, clean and well maintained seats.
Bus Rentals in Nathdwara
The type of bus seater varies according to the count of the travelers included. There are 35, 36, 40, 54, 55 seater Bus Rental in Nathdwara that are available with us. We make sure that you enjoy an affordable yet entertaining tour in Rajasthan. We offer Luxury Coach to the packages at the nominal rate. We promise to provide you the best of Bus Rental Nathdwara with good and professional bus drivers. Our drivers are trained to work in such a way that customer feels secure and comfortable with the travel. Luxury coach Hire in Nathdwara is possible with us with recliner seats and multi suspension option.
Contact us for Luxury Bus Hire in Nathdwara at an affordable rate right now.