Hire a Affordable Bus for Rajasthan & Gujarat Tour.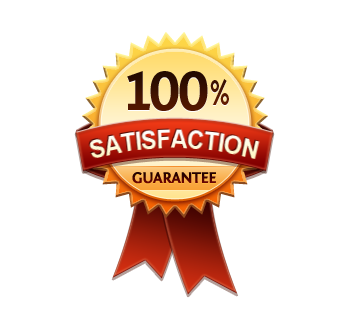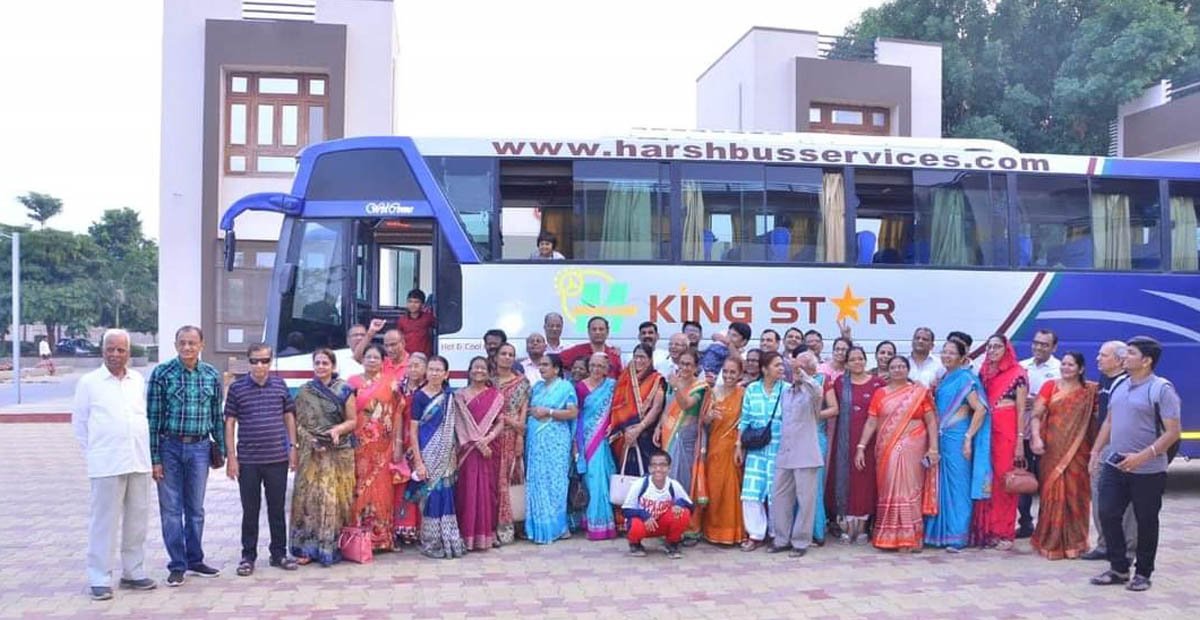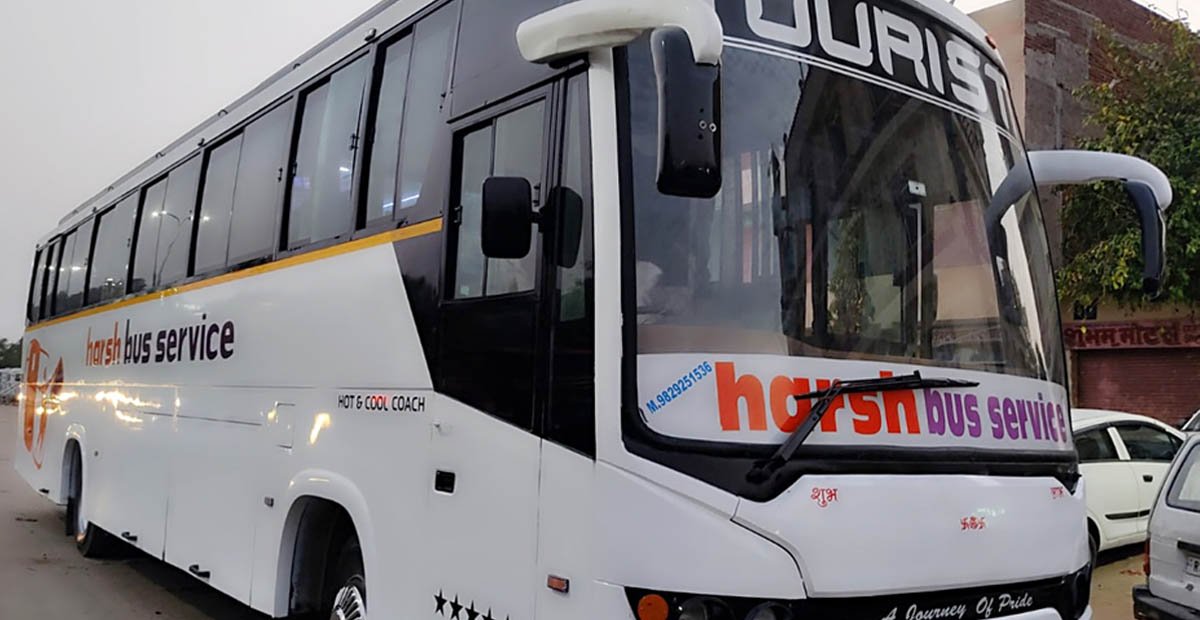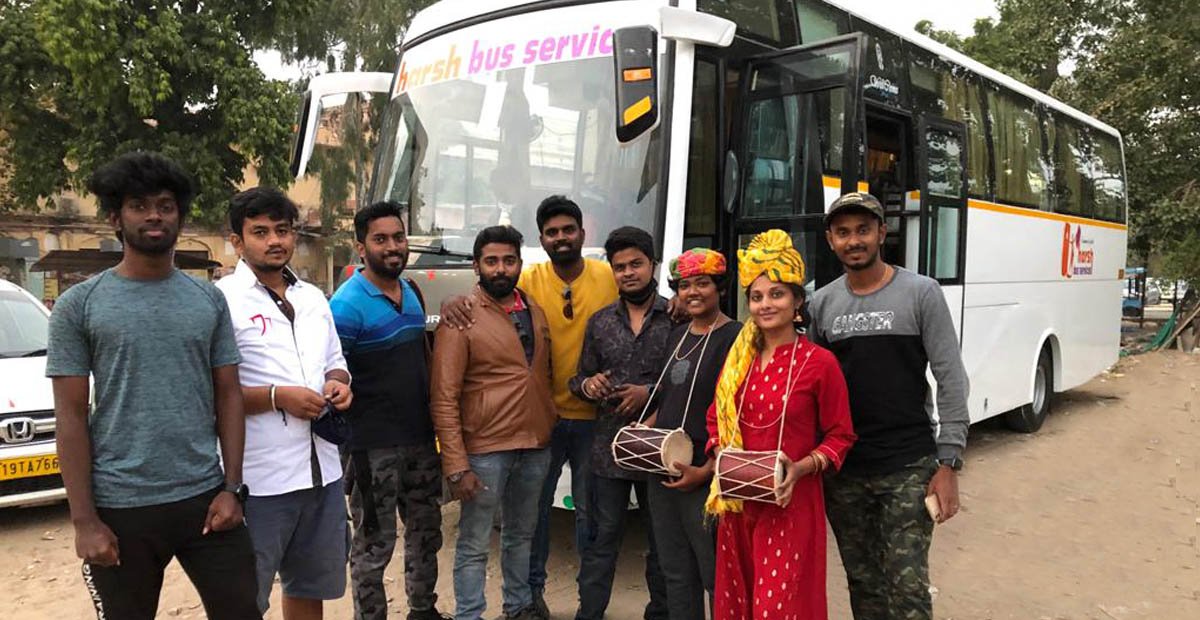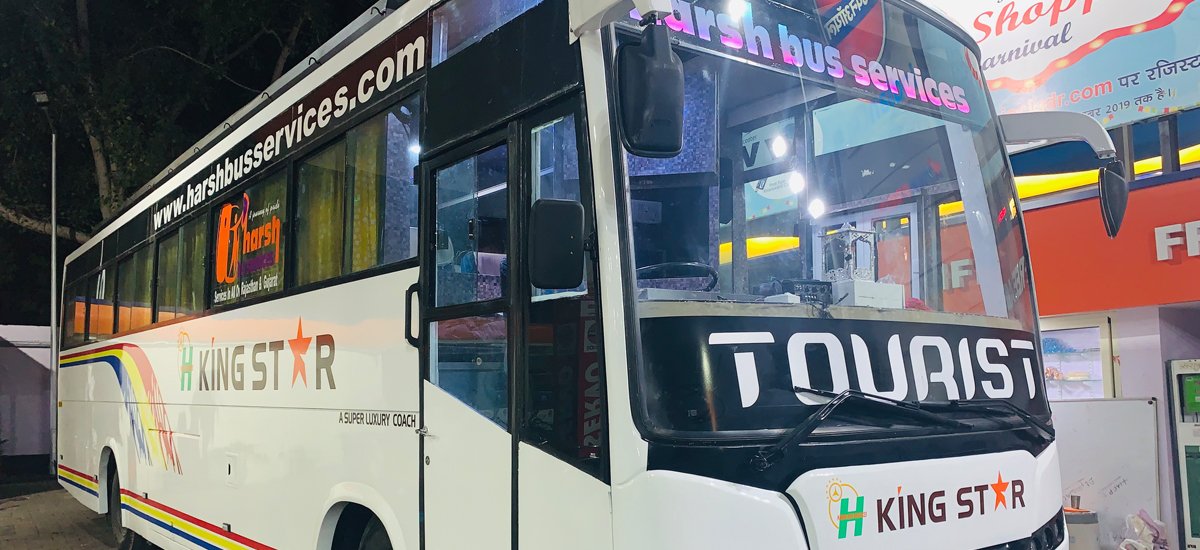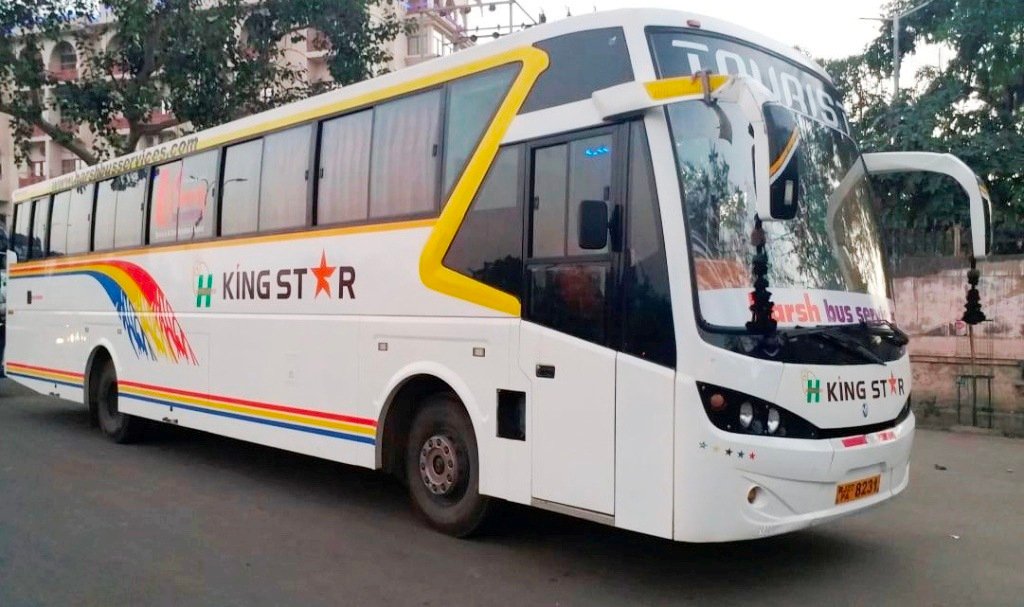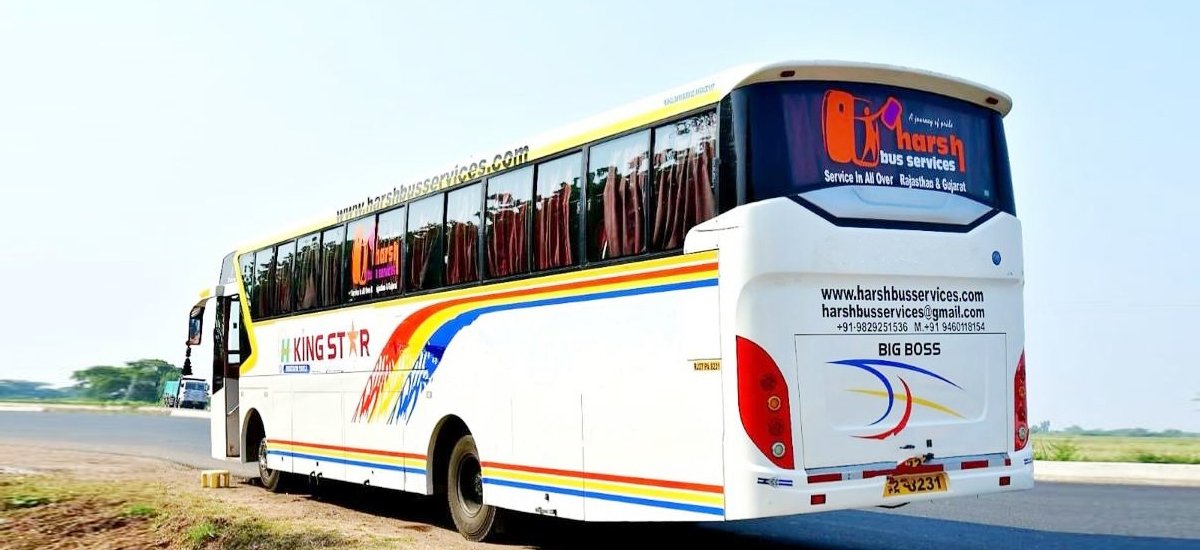 harsh-bus-service-udaipur-rajasthan
49 SEATER AC LUXURY COACH (1)
Luxury Car Hire in Bikaner
You can explore many places in Rajasthan but Bikaner has an irresistible charm. Its ancient palaces and forts, havelis, impressive museums and temples attract thousands of tourists. The festivals like Kolayat fair and famous Bikaner camel festival are also major crowd pullers. The cuisine of Bikaner is also enticing-to say the least. While the city is well connected to other parts of Rajasthan you will still need to hire a suitable car rental service provider for enjoying hassle free trip. Harsh Bus Services offers Luxury Car Hire In Bikaner for diverse types of clients. We have been operating in this sector for several years and you surely can count on our professionalism and expertise.
Hire luxury cars for varying needs
While a section of the customers seeking Luxury Car Rental Bikaner packages want the vehicles for touring the city and adjoining regions that may not be the case with others. We offer Luxury Cars for Shooting and business bookings too. You can also book our fleet of Luxury Cars for Wedding in Bikaner.  This can be really suitable if you are arranging a destination wedding in Rajasthan.
Wide range to pick from
We offer different types of luxury cars for the clients. The Mercedes Benz E class is very popular with our customers as is the Jaguar XJ. If you like BMW cars, we do offer BMW 5 series. If sophistication and elegance is what you like, go for the Audi A6. Along with cars, you can also check out our luxury bus packages. This can be useful when you have a lot of delegates to attend any event.
Excellent service minus any compromise
You will not face any hiccups after booking our BMW Luxury Car Rental Bikaner package. Our staffs will ensure your experience and tour is devoid of any problems. The cars are maintained in mint condition and the drivers are skilled.
Call us today
To find out information on Audi Car on Rent in Bikaner, write to us at harshbusservice@gmail.com. Of course, you can reach us by phone. Call us at +91 98292 51536 to resolve all your queries on car and bus rental in Rajasthan.