Hire a Affordable Bus for Rajasthan & Gujarat Tour.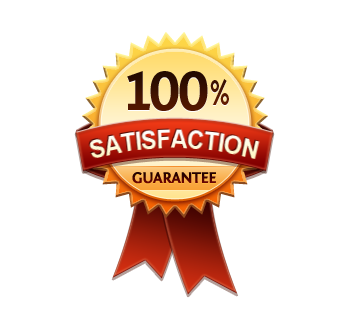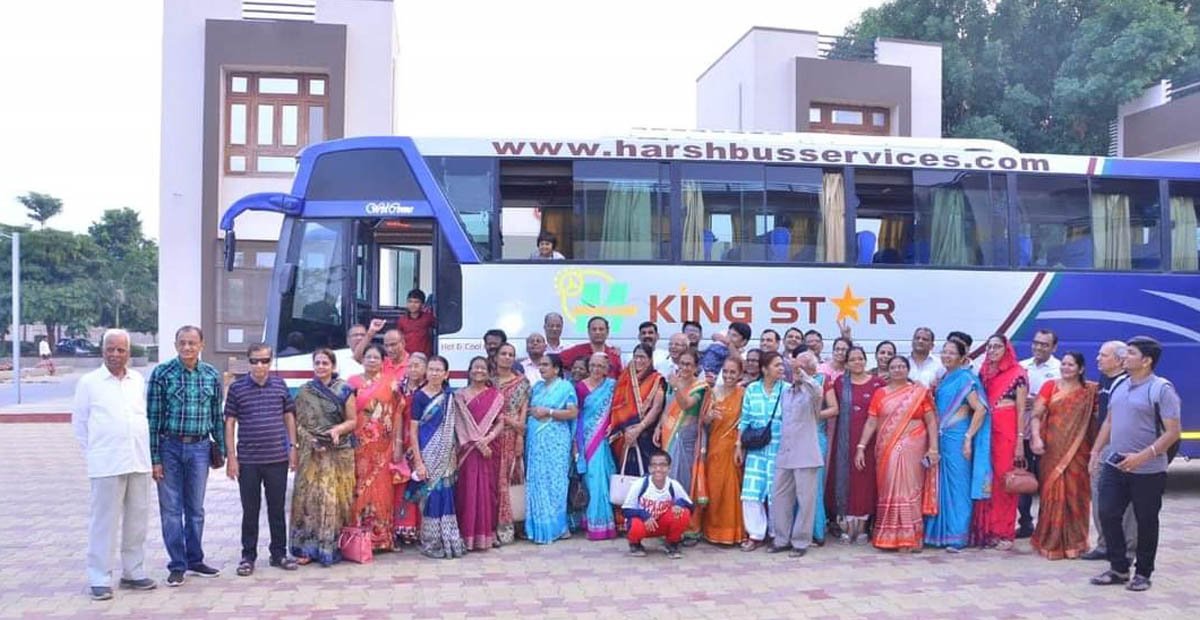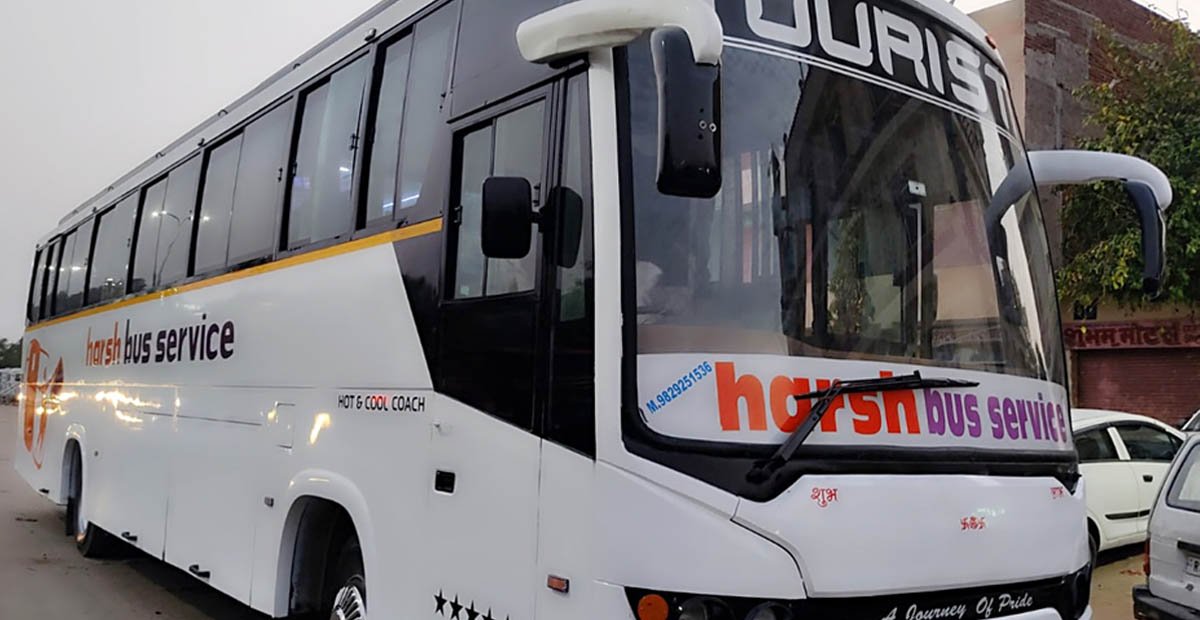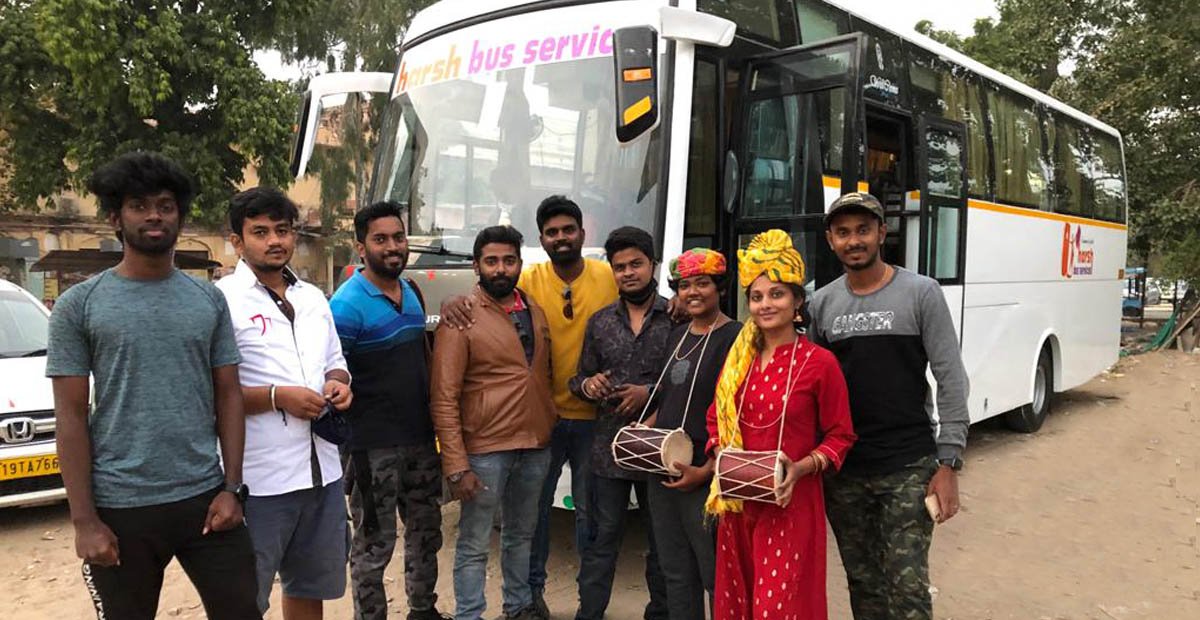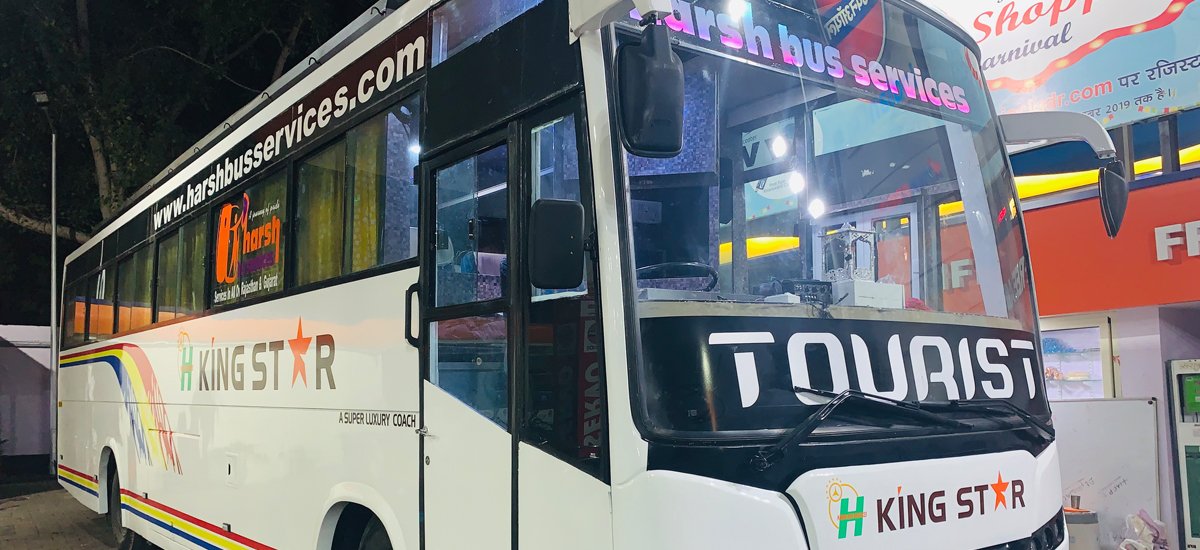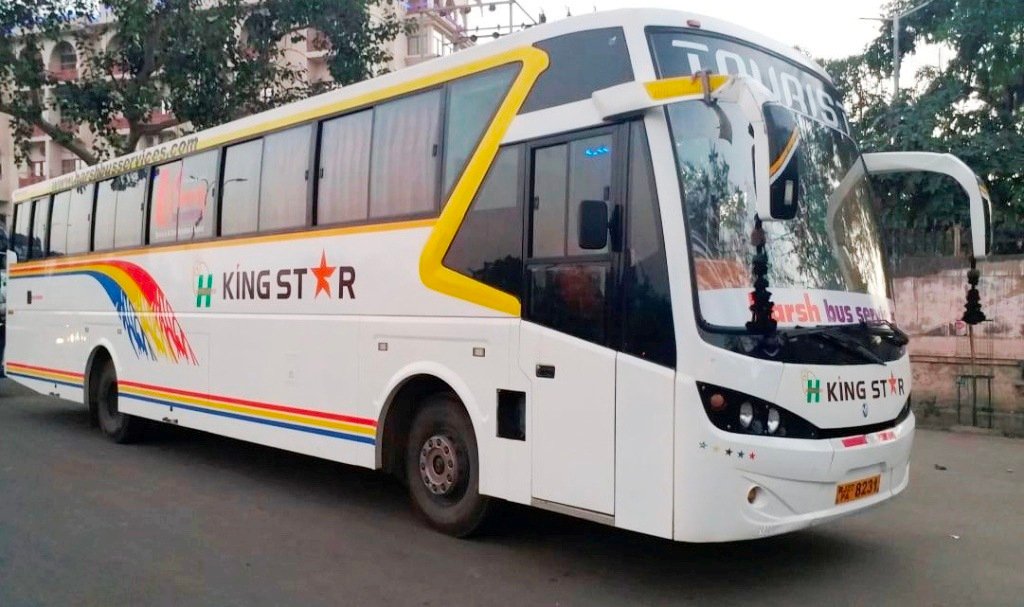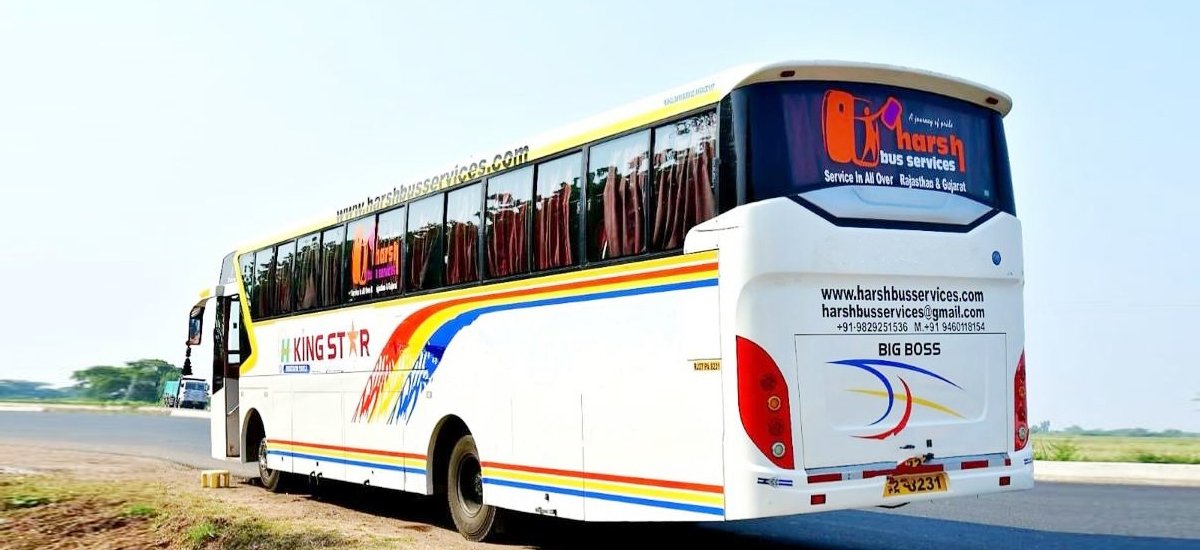 harsh-bus-service-udaipur-rajasthan
49 SEATER AC LUXURY COACH (1)
Luxury Car Hire in Jaisalmer
Located in the vast Thar Desert, adjacent to border of Pakistan, Jaisalmer is a prime destination for tourists exploring Rajasthan. The awe inspiring and majestic Fort remains the central attraction of the city and it is a magnet for tourists visiting from adjacent states and foreign nations. The historic Jain temples also lure a big number of tourists including the pilgrims. Whether you are visiting this city for religious reasons or want to experience a desert tour, booking accommodation and car rental service is necessary. For the latter, your best choice is Harsh Bus Service. We are among the top contenders in luxury car and bus rental in Rajasthan. We also offer Luxury Car Hire In Jaisalmer for different clients.
Luxury car rental for numerous needs
For the customers visiting Jaisalmer and nearby places, we offer Luxury Car Rental Jaisalmer packages. You can hire our luxury sedans for wedding and business trips. When the budget is not a concern, our luxury car packages will ensure your trip is comfortable and enjoyable both. You can also hire any of our Luxury Cars for Shooting needs. We also offer pickup to the clients from the airports.
A wide range of luxury cars
People opting for luxury cars on rent do not necessary have similar tastes. We understand this and offer a wide range of luxury cars on rent. You can opt for our BMW Luxury Car Rental Jaisalmer packages and we also offer Mercedes Benz and Audi Car on Rent in Jaisalmer. The Jaguar XJ is another popular model in our fleet.
Competitive rates, reliable service
Even for our luxury vehicle rental packages, we charge reasonable rates. Our staffs are very helpful and professional in nature. All the cars are maintained well and you will not face any discomfort while touring Jaisalmer or any other place in the vehicles.
Contact us without wavering
If you have questions on our luxury car rental service, do not wait and hesitate! Call us to know more about Luxury Cars for Wedding in Jaisalmer package or corporate package booking terms. You can write your concerns to us at harshbusservice@gmail.com. Feel free to call us at +91 98292 51536.