Hire a Affordable Bus for Rajasthan & Gujarat Tour.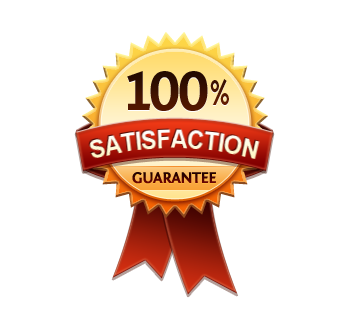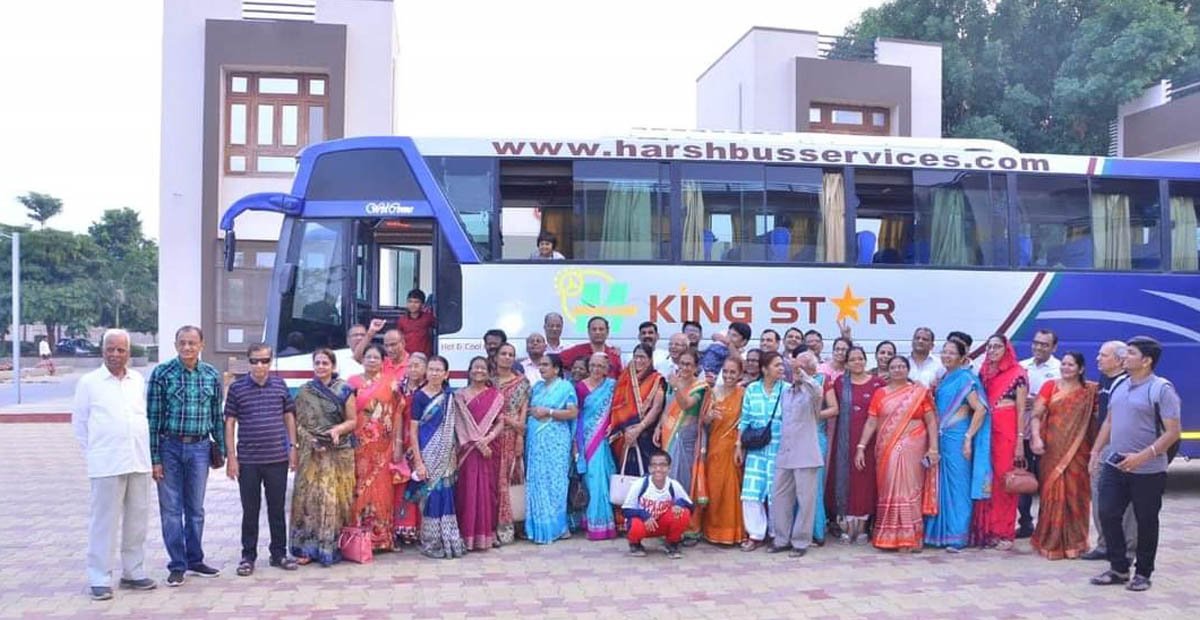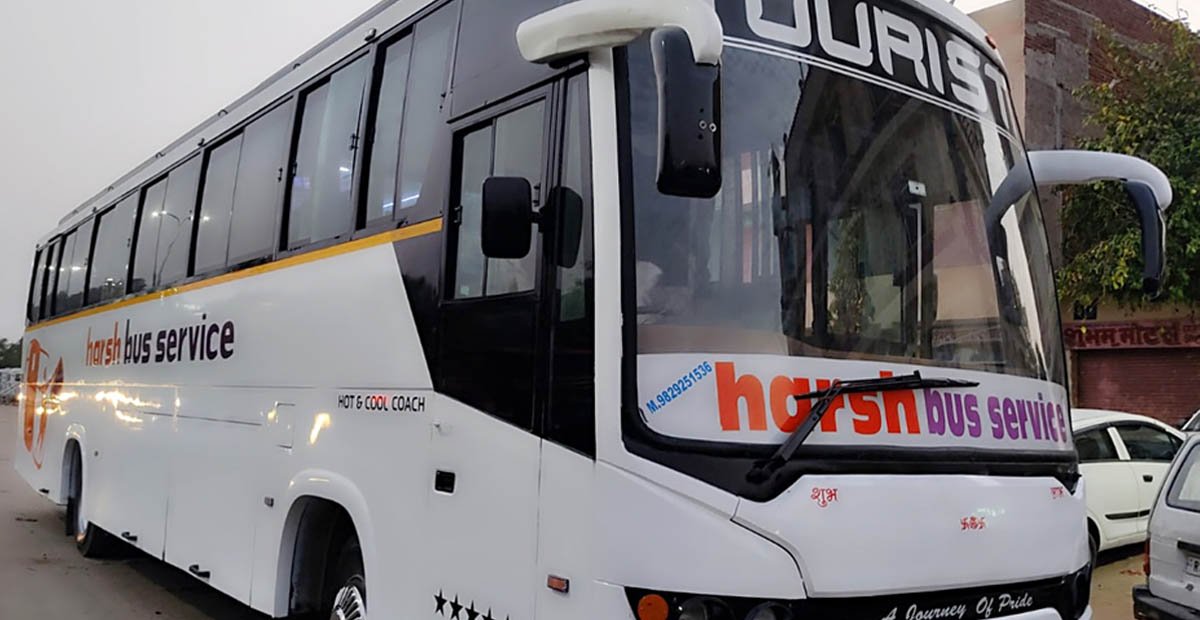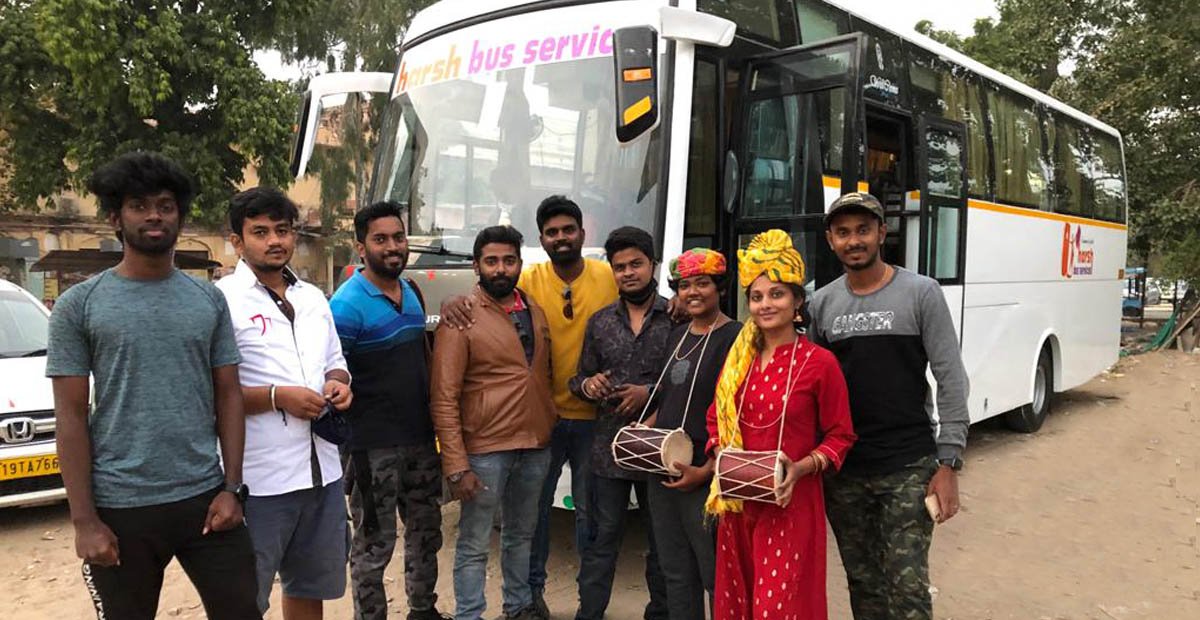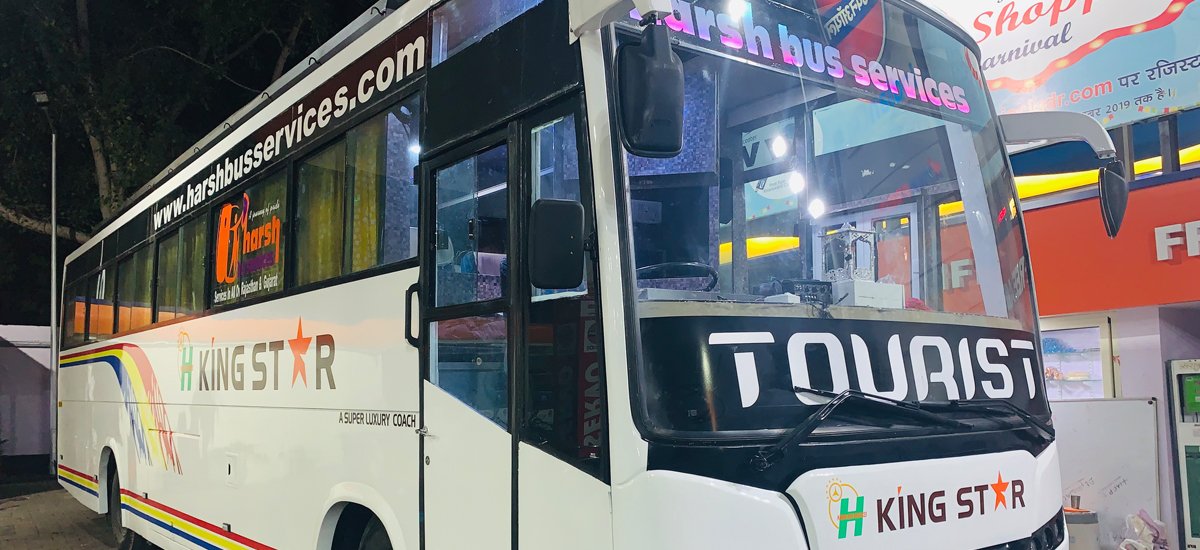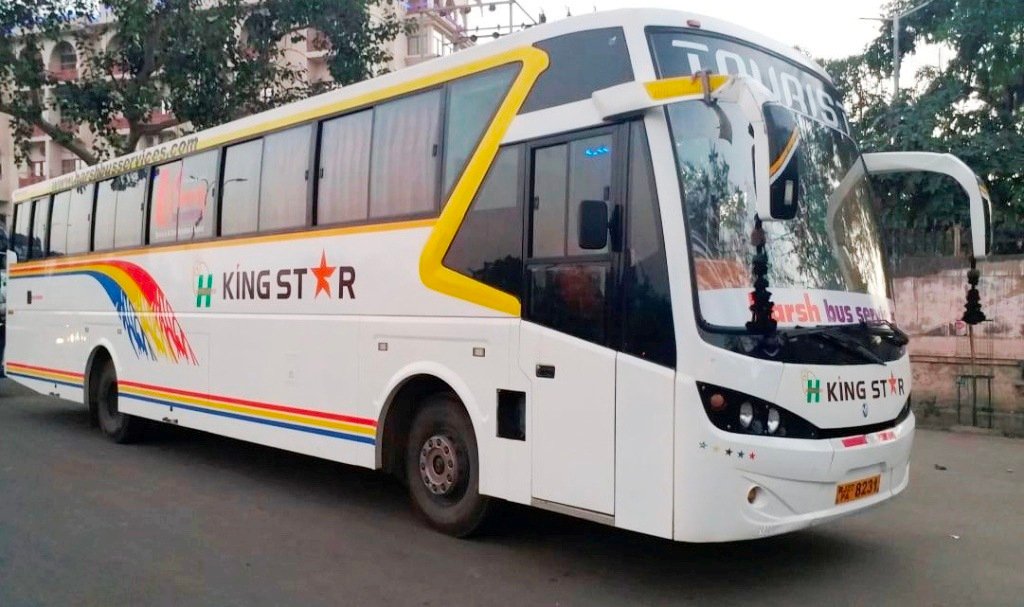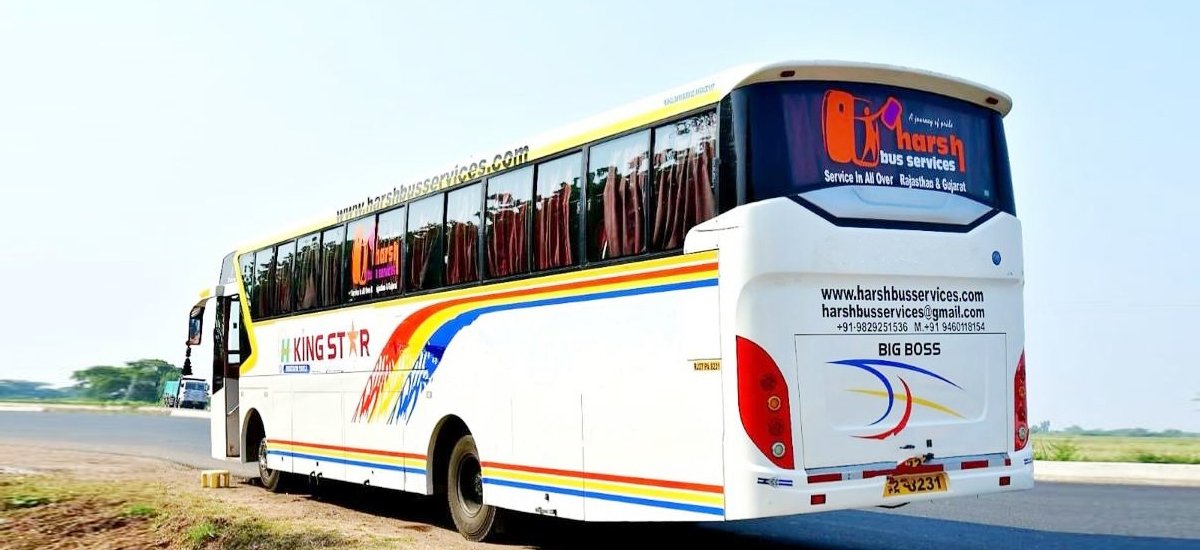 harsh-bus-service-udaipur-rajasthan
49 SEATER AC LUXURY COACH (1)
Tempo Traveller Hire in Jodhpur
Jodhpur is one city in Rajasthan where traces of glorious past coexist with modern civilization- like a stark contrast. The mighty and sprawling Mehrangarh Fort is a major tourist draw in Jodhpur but visitors find the blue colored houses at its feet curiosity inducing. There are several historic temples and some nice lakes which lure the footloose travelers too. The second largest city of Rajasthan, located near the Thar Desert has amazing culture and its festival are also enticing- to say the least. No matter when you want to visit Jodhpur, arranging for transport will be a prerequisite. Rather than trying any run of the mill local transport agency, contact Harsh Bus Services. We are veteran luxury car and bus rental agency serving thousands of customers. Try our Tempo traveler on rent in Jodhpur and you will be satisfied.
​Why choose our services?
Jodhpur travel will not be comfortable if you do not get suitable vehicles. Our well equipped tempo travelers will fit your your needs. The vehicles can accommodate seventeen people and this makes them ideal for families and friends touring Rajasthan. With an air conditioned Tempo traveler in Jodhpur at your disposal, you need not worry about climate condition at all.
We offer Tempo Traveler Hire in Jodhpur for so many purposes. Of course, a majority of our clients hire the vehicles for exploring Jodhpur and other famous cities in Rajasthan. However, there are customers who hire such vehicles for business needs too. Sometimes, we receive bookings for vehicle rental for wedding needs as well. We may even arrange for airport pickup if you wish so!
When you book our Luxury Tempo traveler Jodhpur packages, you will not have to fret about spending excessively. We offer reasonably priced car rental packages. Our staffs are quite helpful and professional and they will ensure you face no hassles, regardless of which package you choose.
Call us today
If you have queries on how to Book Tempo Traveller in Jodhpur call us at +91 98292 51536 to learn details. You can email us at harshbusservice@gmail.com to resolve queries on Luxury Tempo Traveler Hire in Jodhpur.