Hire a Affordable Bus for Rajasthan & Gujarat Tour.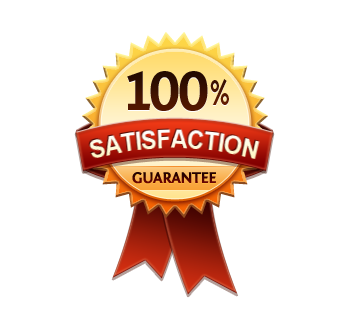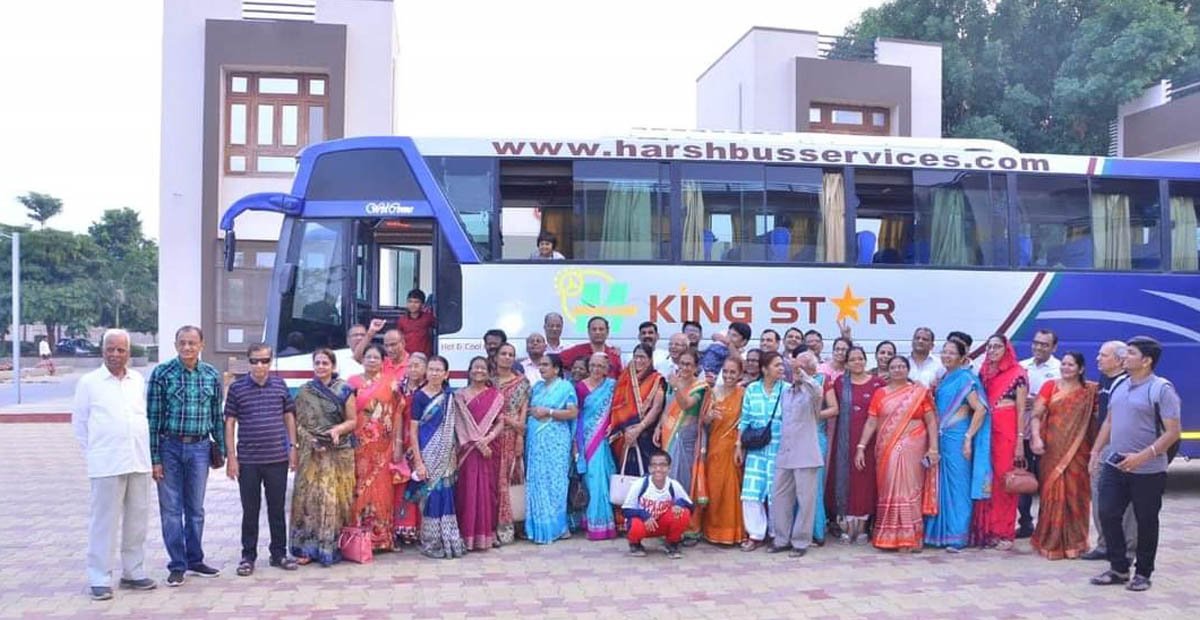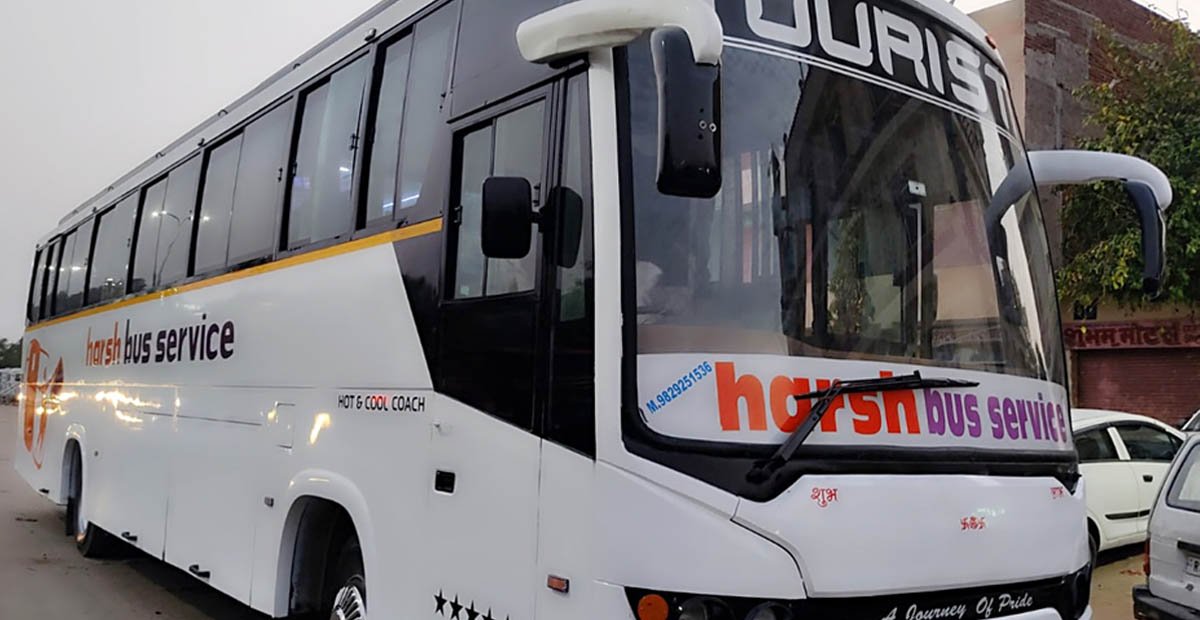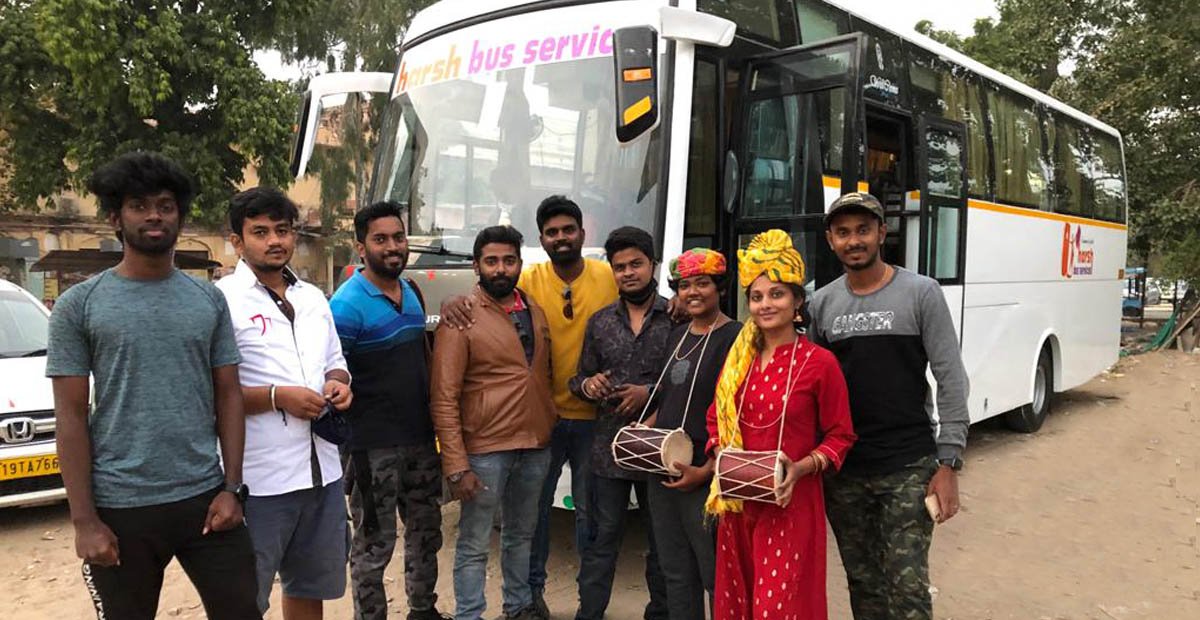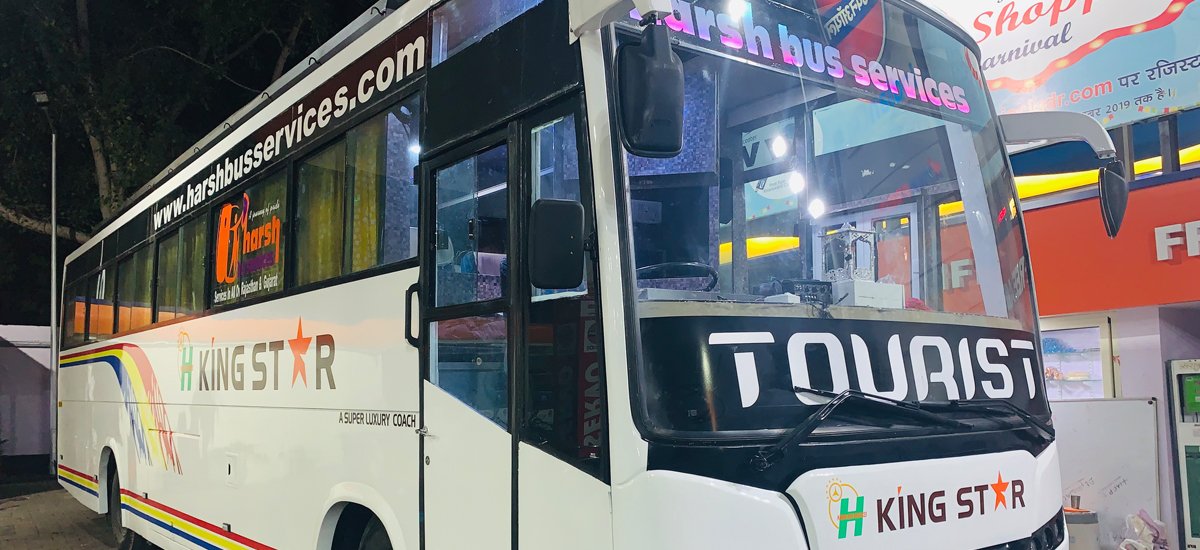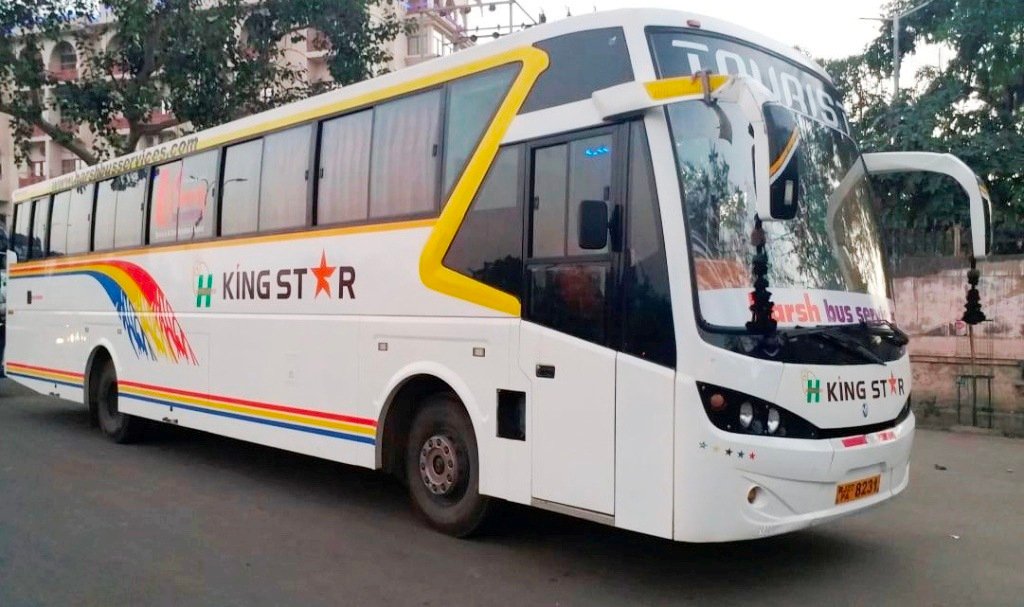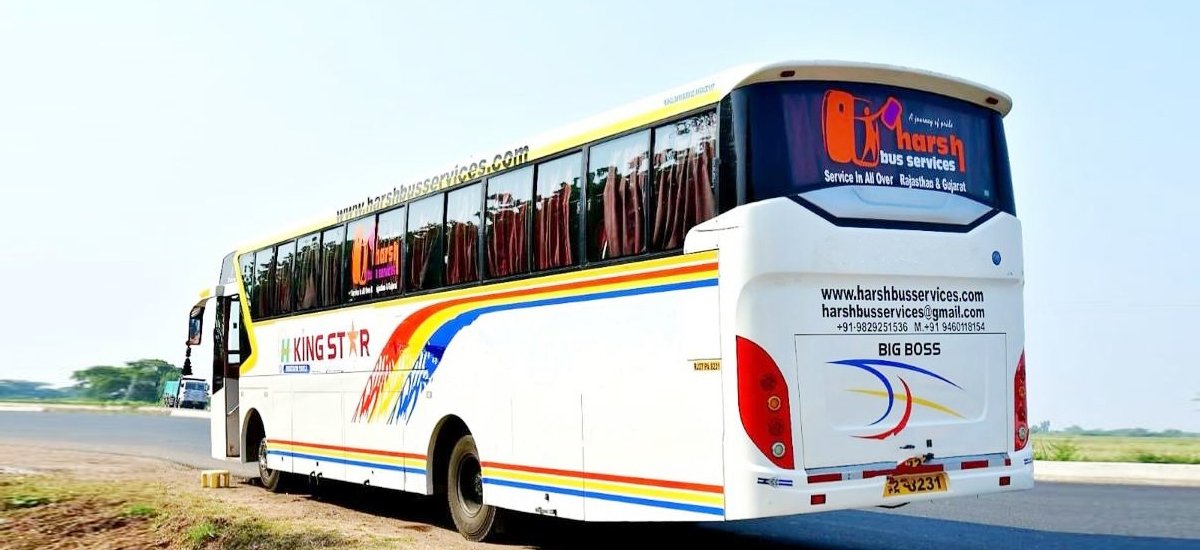 harsh-bus-service-udaipur-rajasthan
49 SEATER AC LUXURY COACH (1)
Tempo Traveller Hire in Jaisalmer
The desert town of Jaisalmer, adjacent to border of Pakistan is an important tourist destination in Rajasthan. The amazing Jaisalmer Fort and its Havelis- still inhabited by people leave the visitors mesmerized. The Jain temples have become magnets for the pilgrims as well. The camel safaris are also famous- to say the least. While transportation system in the city has improved- you still have to opt for reliable car rental agencies to enjoy the tour minus hurdles. This is where you can count on Harsh Bus Services. As a top Rajasthan based car and bus rental agency, we have a huge clientele.
Tempo Travelers- versatile vehicle for rental
While you can very well choose from our luxury car and bus rental packages, opting for the Luxury Tempo traveler Jaisalmer package can be prudent in any instances.
The Tempo traveler in Jaisalmer package is ideal for small to midsized group of tourists exploring cities in Rajasthan. These vehicles can accommodate up to 17 passengers with luggage. This makes it ideal for midsized families and group of friends exploring Rajasthan.
You need not worry about travel comfort after you opt for Tempo traveler on rent in Jaisalmer from us. Our vehicles are maintained in top shape. The vehicles are air conditioned and you will not feel the heat even when cruising through sandy terrains of Jaisalmer- in the summer days! We also take care of your entertainment needs during trips. The vehicles are all fitted with TV and music systems to ensure you stay entertained.
You can Book Tempo Traveller in Jaisalmer from us for diverse requirements. A section of tourists choose the vehicles for general tour needs. However, there are others who opt for Tempo Traveler Hire in Jaisalmer for events like wedding.  We also offer vehicles for various corporate tours and events. If you want, we can send our vehicles to the airport to pick you up!
Call us or write emails
Have you got more questions on Luxury Tempo Traveler Hire in Jaisalmer? Do not hesitate and call us. We can be reached at +91 98292 51536. Emails can be sent to harshbusservice@gmail.com.